The 17th edition of the IB World Schools Yearbook is now available for 2022. The Yearbook provides comprehensive information about the over 5,400 IB World Schools across the globe.
The Yearbook introduces IB World Schools worldwide and includes essential information about the IB and its programmes, with an introduction written by IB Director General, Olli-Pekka Heinonen.
The Yearbook helps families, school leaders, educators and policy makers find schools and learn more about what they offer.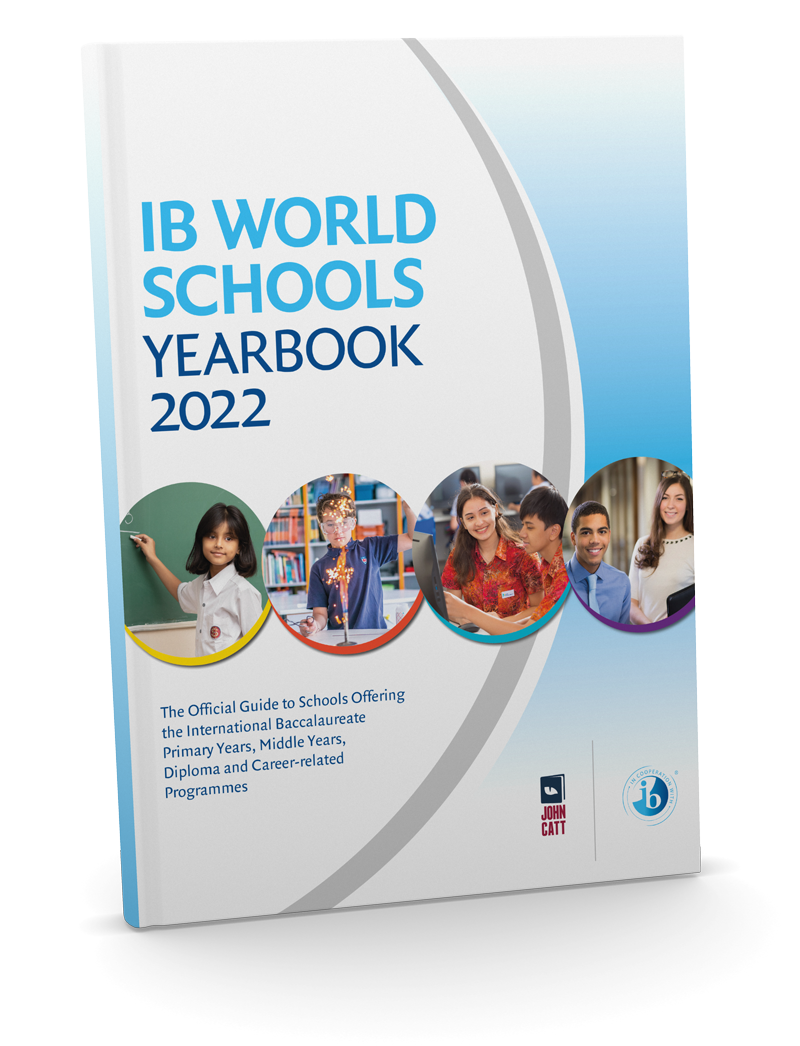 You can also find information on schools featured in the Yearbook on the dedicated IB World Schools Yearbook page or by entering 'Find an IB World School' in this website's search.
To order a print copy of the IB World Schools Yearbook 2022, please visit the John Catt Bookshop.
You can download the digital copy here.