The IB's Career-related Programme (CP) has been officially recognized by the Malaysian Qualifications Agency (MQA) as equivalent to domestic qualifications for undergraduate admission to public and private universities.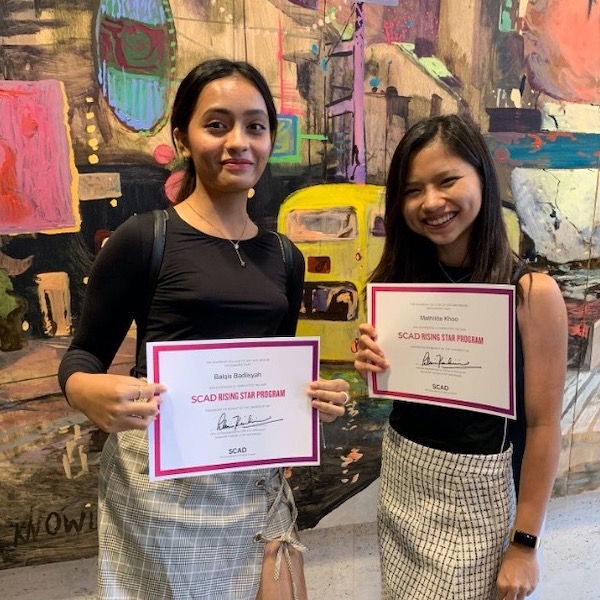 The MQA provides equivalency accreditation for entry qualifications (Level 6 MQF-bachelor's degree) to Malaysian universities. Specific entry requirements will continue to be at the discretion of individual universities. The MQA's recognition opens up new opportunities for CP students with top Malaysian universities.
"Not only does the CP prepare students for the world of work and university concurrently, but it also prepares them to be caring, thoughtful, critically-minded global citizens through an emphasis on service, language acquisition and a reflective project. IGB International School is proud to have been Malaysia's first IB Continuum School by offering the PYP, MYP, DP and CP programmes and we hope that the MQA will see the value that the CP has in helping to raise great human beings", noted Mr Jason McBride, Head of School, IGB International School.
Sharing many of the well-regarded Diploma Programme (DP) benefits, the CP comprises a three-part framework: the study of at least two DP courses, alongside the distinctive CP core and a career-related study. The CP core includes four components that support young people to develop the transferable behaviours and aptitudes they need to become lifelong learners and workplace ready: personal and professional skills, service learning, language development and the reflective project.
Find out more about the benefits of the CP here.