Since 1983, the International Baccalaureate Diploma Programme (DP) has been recognized by the Association of Indian Universities (AIU) as an entry qualification to all universities in India. In September 2021, the IB received notification that the Career-related Programme (CP) has also been approved for equivalency by the Association of Indian Universities. Indian Universities will now accept CP students' qualifications as equivalent to Indian School Boards, such as CISCE or CBSE.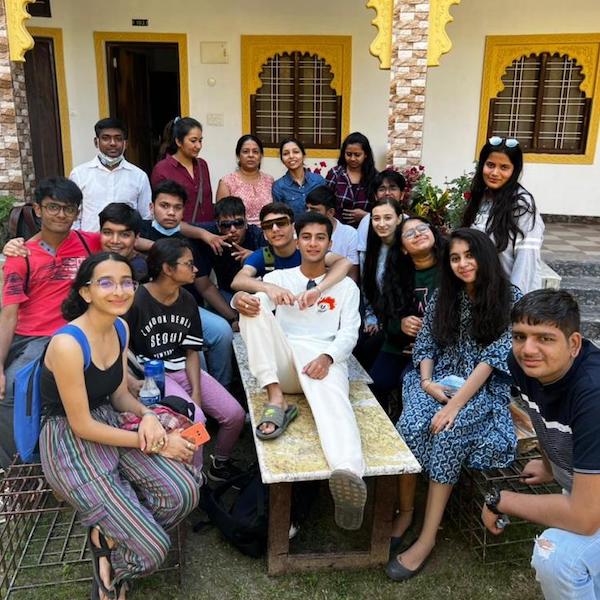 "The CP is a future-ready IB programme, blending workplace skills development with both academic and vocational qualifications. The CP enables students to pursue their passions by ensuring their learning is relevant and authentic, with more choice and flexibility while providing accelerated routes to leading global universities and clear career opportunities. CP recognition by AIU as equivalent to Grade 12 will mean more students in India will have the opportunity to go to exceptional universities in India," noted Mr Rohit Sen Bajaj, School Director, Pathways School Gurgaon.
Sharing many of the well-regarded DP benefits, the CP comprises a three-part framework: the study of at least two DP courses, alongside the distinctive CP core and a career-related study. The CP core includes four components that support young people to develop the transferable behaviours and aptitudes they need to become lifelong learners and workplace ready: personal and professional skills, service learning, language development and the reflective project.
Find out more about the benefits of the CP here.