A short survey for staff supporting students in their transition to university.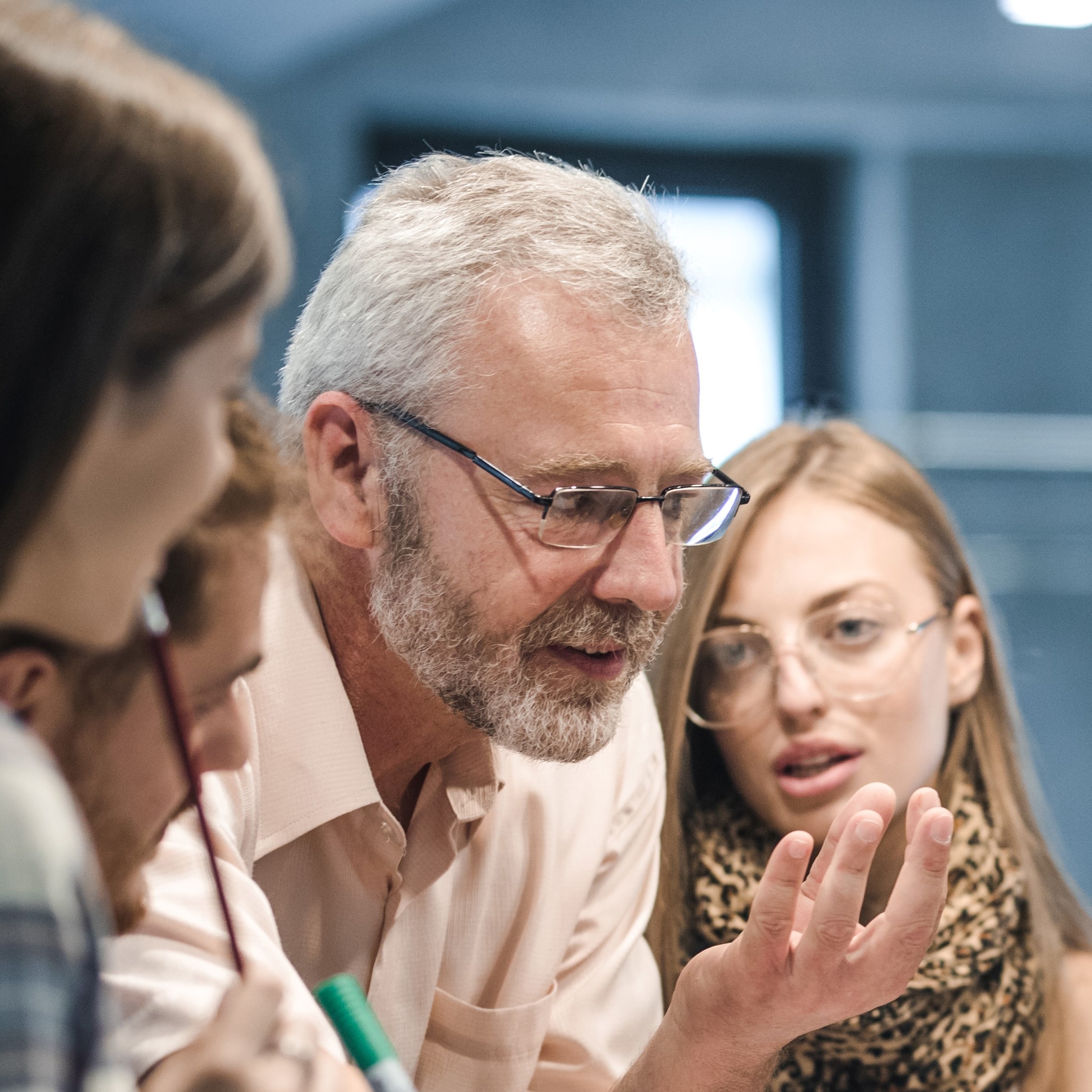 The IB is seeking to improve the range of services that we offer to UCCs (University and Career Counsellors), which includes roles such as Guidance Counsellor and Careers Teacher. In order to help us shape the services that we offer to UCCs in the coming years, we have created a survey which should take around ten minutes to complete.
All of the information is confidential, and your participation is voluntary, however we cannot emphasize enough how important it is that we hear from our colleagues who are supporting their students in their transition to universities around the world.
Currently not many UCCs have registered with MyIB and therefore we would really appreciate it if DP Co-ordinators could forward the link to the appropriate member of staff in your school.



Please fill out the survey before Monday, 31 May 2021. Your time and feedback is greatly appreciated.