Dr Jamelle Wilson is currently Dean of the School of Professional and Continuing Studies, University of Richmond, USA. She was formerly the Superintendent of Schools for Hanover County Public Schools, which offers the International Baccalaureate® (IB) Diploma Programme (DP) in each of its four high schools.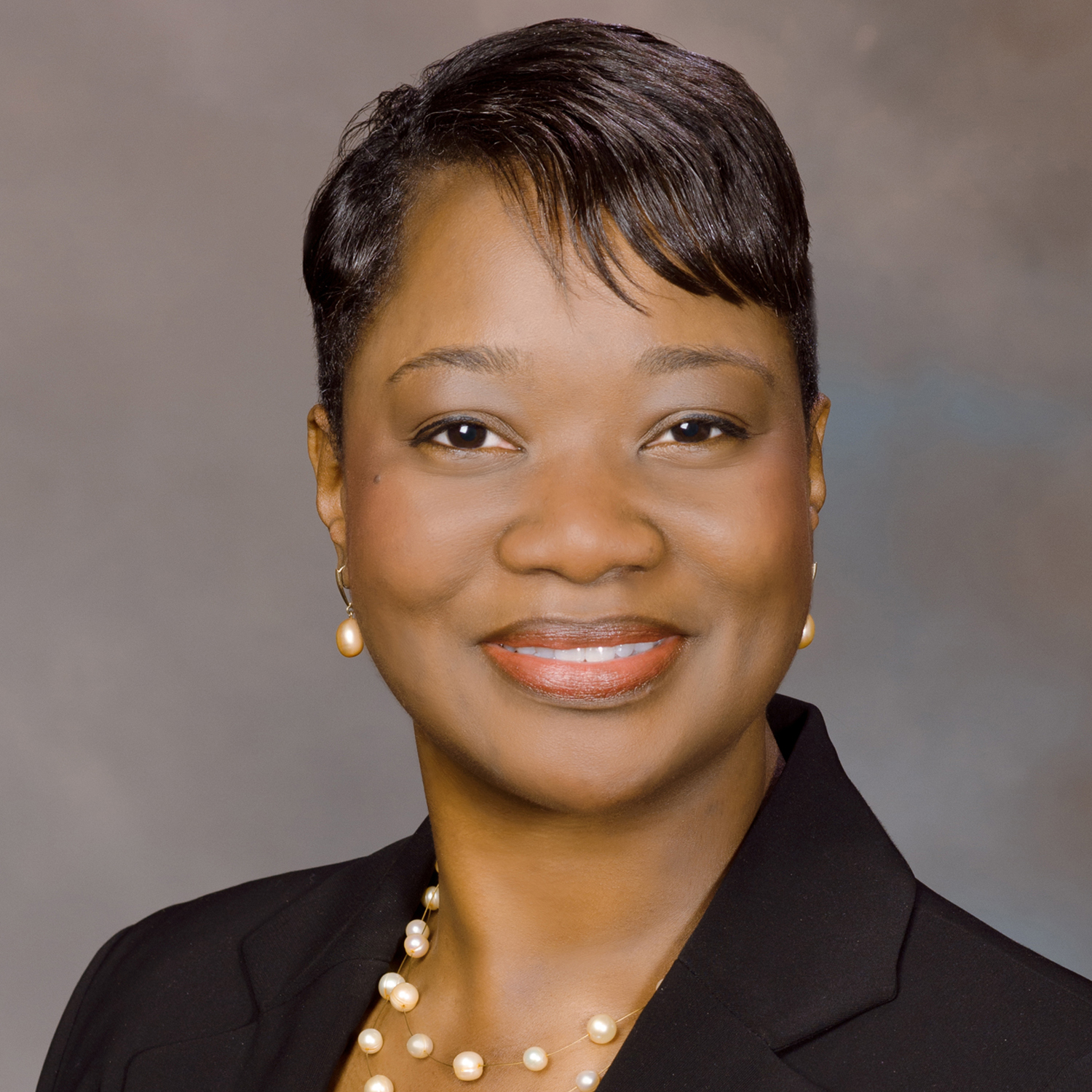 In various schools in the US, she has been a classroom teacher, curriculum specialist, assistant principal, principal and assistant superintendent for instruction.
Educated in Virginia's public schools, Jamelle attended the University of Virginia, where she earned her undergraduate degree in English as well as a master's degree in teaching. She also holds a master's degree in English from Virginia Commonwealth University and a doctorate in education from the University of Virginia.
Jamelle is a member of several professional organizations, including the American Association of School Administrators, the Virginia Association of School Superintendents, Urban Superintendents Association of America and the Association for Supervision and Curriculum Development.
She also serves as chair of the Association Board of the Greater Richmond YMCA. She has a great interest in ensuring that meaningful educational opportunities are available for the underserved and underrepresented.