Dr Christoph Hammer is an accomplished attorney with extensive international experience in both the legal and corporate worlds.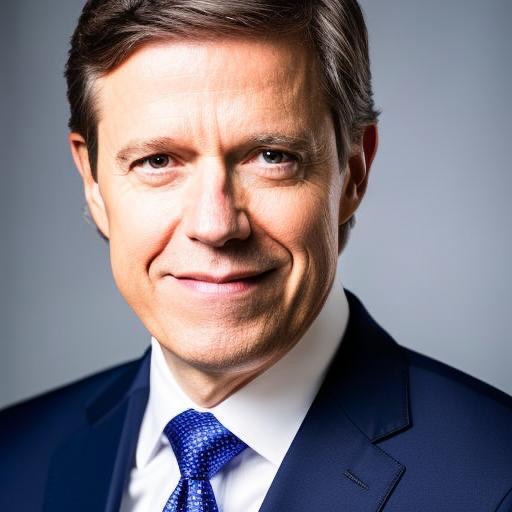 He currently serves as Chairman of the Board and Member of the Board in several companies of the C&A Group, where he provides counsel on Swiss governance and company registration matters.
Dr Hammer began his law career as an attorney for high-profile firms in both Austria and New York. In 1991, he became Head of Legal for EXPO Vienna, where he was responsible for all legal affairs of the '95 World Fair in Vienna-Budapest.
From 1993 to 2011, Dr Hammer worked for McDonald's Corporation, rising through the ranks to become Senior Vice President & General Counsel International, with responsibility for the group's global legal affairs and compliance –outside the Americas. During this time, he also served as a Member of the European Executive Board.
In 2011, he joined COFRA Holding in Switzerland as Chief Legal Officer and Member of the Group Management Board. In this role, he was responsible for overseeing a large international team of lawyers.
Dr Hammer received his PhD in law from the University of Innsbruck and his Master of Laws from the University of Illinois on a Fulbright Scholarship.
He is an IMD Business School alumnus and is admitted as attorney-at-law in New York. An avid traveller and family man, he enjoys arts, sports and was at one time a licenced alpine skiing instructor