Dr Montserrat Gomendio is an internationally renowned research professor and education policy maker and consultant. She works with national and regional governments, local authorities, educational associations, and Universities to identify robust evidence to guide policy.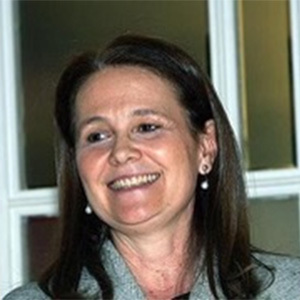 Dr Gomendio has a productive career in academia as a Biologist, first at the University of Cambridge (UK) and then at the Spanish Research Council (CSIC) where she has published over 100 articles. She has also acted as Director of the National Science Museum and Vice-President of the Spanish Research Council.
In 2015, Dr Gomendio joined the Organisation for Economic Co-operation and Development (OECD) as Deputy Director for Education and Skills. She then served as Head of the OECD Centre for Skills from 2017 to 2019. She advised governments over effective ways to improve education and training systems. Her efforts aimed to equip people with skills to succeed in rapidly changing labor markets affected by megatrends.
Prior to the OECD, Dr Gomendio served as Secretary of State for Education for the Spanish Government and participated in the design, approval and implementation of a major education reform. During her tenure the government officially recognised the International Baccalaureate, encouraging considerable expansion in the country.
She holds a BSc in Biology from the Complutense University of Madrid and a PhD from the University of Cambridge.