IB alumna shares New Orleans adventure for The New York Times
Known by her stage name Dessa; rapper, singer, essayist and IB alumna, Margaret Wander usually sees her touring destinations at night time, from the inside of a bus. This time she returns as a tourist, determined to experience the real New Orleans and all of its magic. She shared her adventure in an article for The New York Times.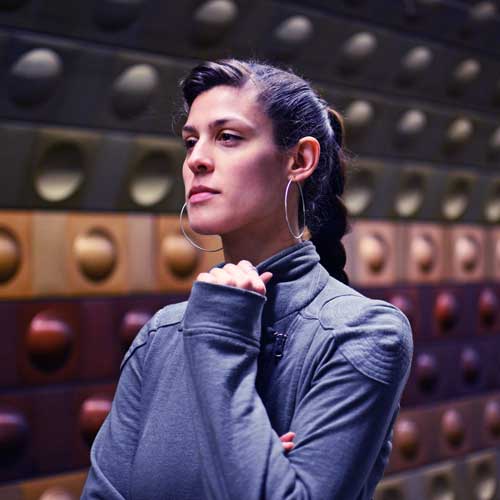 Since graduating the IB Diploma Programme (DP) in 1999, Dessa has been touring the world. In 2016 she contributed to a track entitled 'Congratulations' from 'The Hamilton Mixtape' which reached number one on the US Billboard charts.
Almost ten years ago, a concert brought her to New Orleans. Most of her experience of the city was nocturnal. "Work and play are both hard, and sometimes hard to tell apart. I wanted to see what the place looked like open, with kids and commuters, sun and sober pedestrians. I wanted to select my own meals and eat them sitting down, in a chair without a seatbelt."
"No place wears gravity as beautifully as New Orleans. Spanish moss, tinsel and strands of colored beads drape over trees, street signs, statues, people — anything and anyone not fast enough to escape ornamentation. Gold ribbons are tied to handlebars, braided into horses' manes and woven through the filigree iron balconies that stand like sheets of weaponized lace. The unrelenting abundance doesn't even feel man-made — decorations pile on themselves like lichen, or like snow.."
Read her full article in The New York Times here.
Image credit: Hannah Hofmann