Harshit Singhal is the founder & CEO at Nail IB. Having earned a B.Sc. in computer science from The University of Sydney in 2020, Harshit wanted to use his skills to help the IB Community. Ergo, he started Nail IB, which is an EdTech company giving better resources for IB Students all across the world.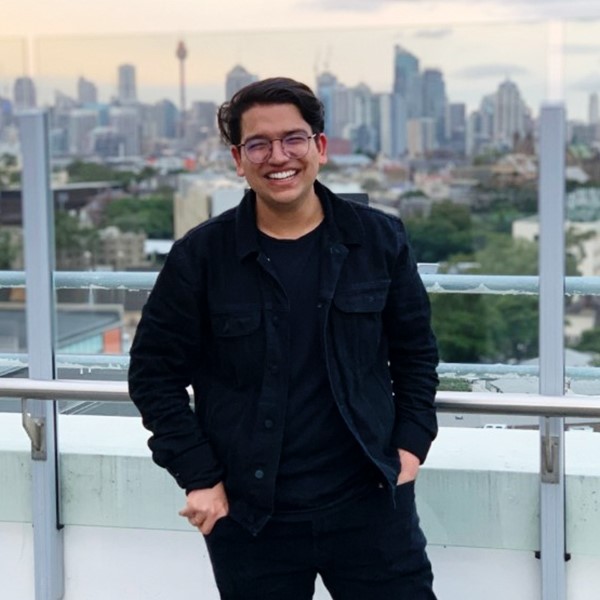 Why did you choose the IB originally?
IB was a new diploma being offered by our institution. I was at once attracted by IB's holistic approach to learning. The vast variety of subjects and the unique combination that one can take to complete the IB diploma was one of its most attractive traits. It was also one of the main reasons that convinced me to choose the IB.
What was most influential or memorable about the Diploma Programme (DP)?
I remember going to a remote village in Northern India to rebuild a school. It was a part of my creativity, activity, service (CAS) project. Apart from connecting with my friends, the most memorable thing about that trip was that I was able to make a difference in the lives of strangers. The sole fact that I constructed something useful that served a community for years fascinates me.
What advice do you have for current IB students heading to university next year?
Choosing IB would be one of the best decisions of your life. Not only will it prepare you for college but also for life. In today's world, we need sensitive and aware people who are constantly working towards raising human consciousness. IB will equip you with all the qualities you need to live a fulfilling life and, in doing so, make this world a better place!