The IB is committed to testing relevant thinking skills by creating meaningful tasks that allow the student to show their understanding of the subject—not just their memory skills. The IB recognizes the importance of examination results as a passport to university, and jobs and provides a worldwide standard which has retained its value and meaning over many years.
With a strong tradition of taking a principled approach to assessment, the IB diploma offers a range of examinations and internal assessments that give every student the chance to receive recognition for their individual strengths, including credit where applicable.
The DP community in a global world
To date, more than 1.2 million students worldwide have graduated from the DP. IB students reflect diverse experiences and perspectives, attend IB World Schools in 147 countries representing an even broader range of nationalities.
IB World Schools are located in 147 countries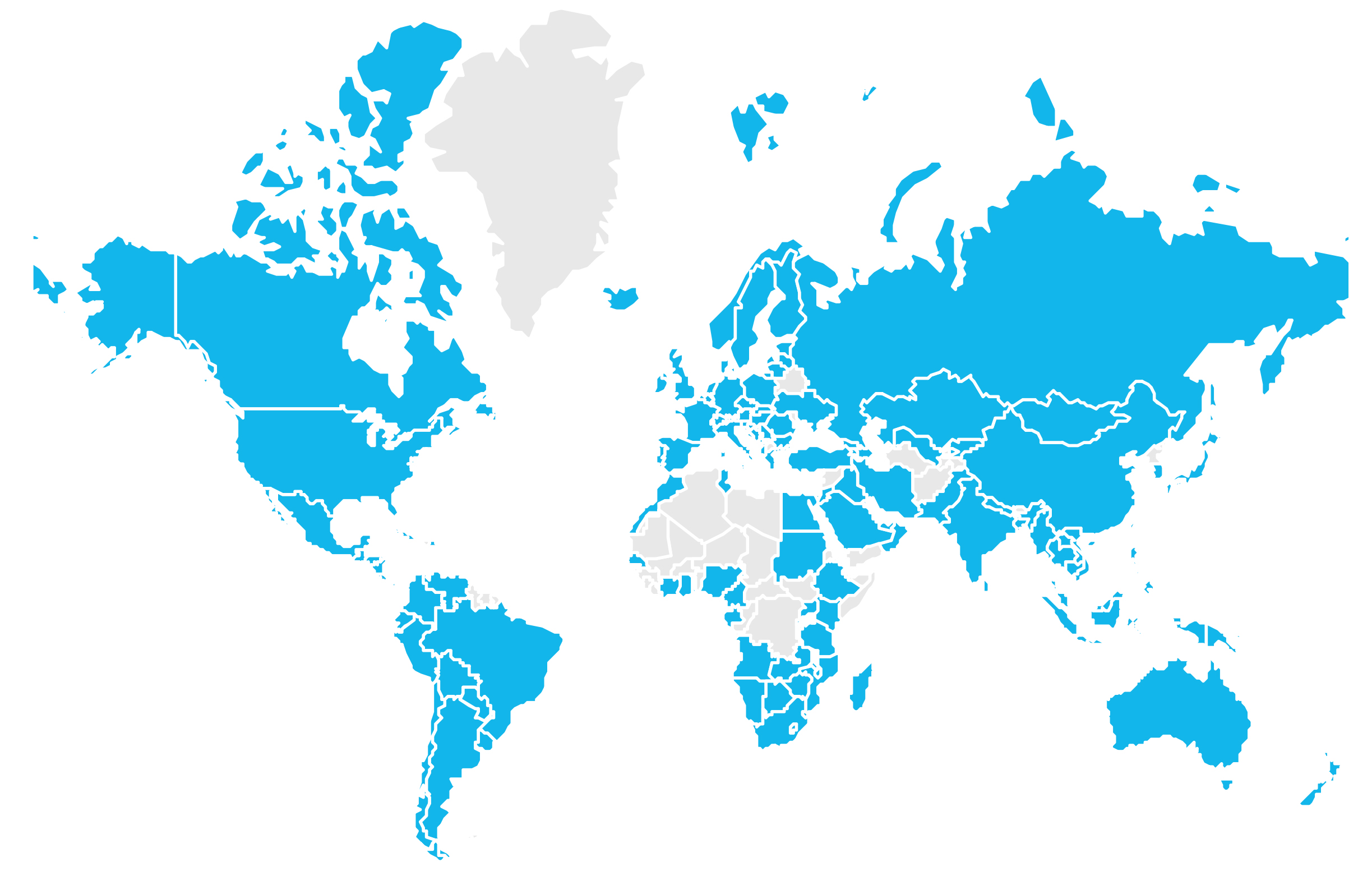 (The countries above, highlighted in blue, host IB World Schools)