To date, more than 1.2 million students worldwide have graduated from the Diploma Programme (DP) and the Career-related Programme (CP). IB students reflect diverse experiences and perspectives, attend IB World Schools in 156 countries representing an even broader range of nationalities.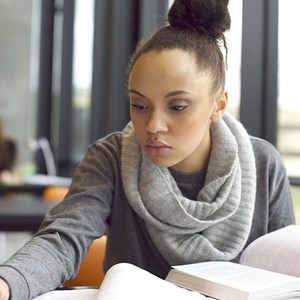 Join the IB's global alumni network
The IB is extremely proud of its graduates, and the alumni network connects them with one another and with the IB community.
Members of the alumni network receive opportunities to get involved in IB projects and to share their stories.
Students who will graduate in the next two years are encouraged to join.
Alumni reflect on the IB experience
IB programme alumni often find inspiration from their IB experience that they carry through to higher education and careers. These stories feature alumni from every corner of the globe.
We want to highlight your work and your IB World School. If you have a great story to share, please email us.
Add your IB programme to your LinkedIn profile
Diploma programme and Career-related programme students and alumni can officially add their IB programme to the education section on LinkedIn profiles to highlight these achievements for employers, recruiters and graduate schools.
Access LinkedIn via the button below and search for "International Baccalaureate" under school name. In the degree box type IB Diploma Programme or IB Career-related Programme.