Other approved PD
The IB recognizes the value of building relationships with high quality professional development providers. These collaborations help to consistently improve the quality of professional development on offer, and improve the PD experience for educators, leading to a better experience for schools and students.
Harvard Graduate School of Education: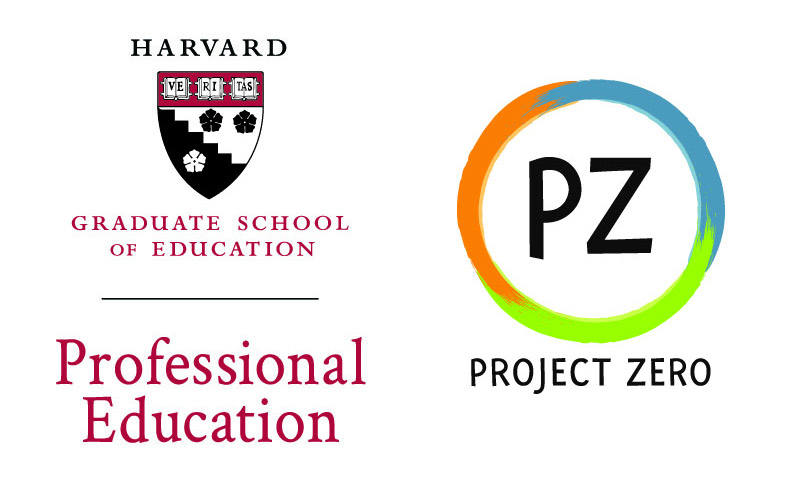 A vital part of the Harvard Graduate School of Education (HGSE) community, Professional Education aspires to provide transformative adult learning experiences by bringing together diverse professionals, connecting them with each other and with HGSE's leading faculty and research, and engaging them in important problems of practice. In collaboration with Project Zero (PZ), a renowned research group at HGSE, Professional Education offers opportunities to engage with the ideas of PZ both in-person and online throughout the year. These professional development programs are grounded in the day-to-day practice of teachers and school leaders and aim at helping educators develop engaging learning experiences that support the development of the skills that matter most for students in today's complex, global, and interconnected world.