The IB (International Baccalaureate) is excited to launch a new look and feel for our public website IBO.org at the end of this month.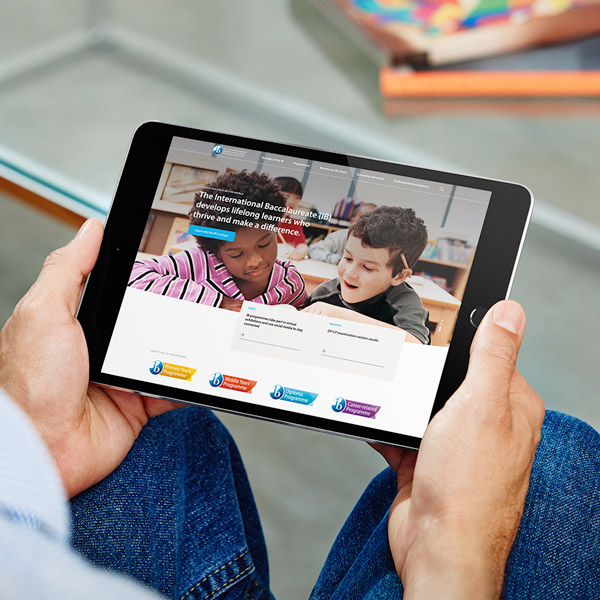 Website visitors will enjoy new visuals and enhanced navigation aimed to improve their online experience. It is a significant enhancement and a leap forward from the iteration launched back in 2014.
The new IBO.org showcases a complete redesign of our Home page and a dynamic navigation menu to guide users to the information, tools, and resources they need, quicker.
Visitors will also notice a new, user-friendly approach to presenting news and updates about the IB from around the world.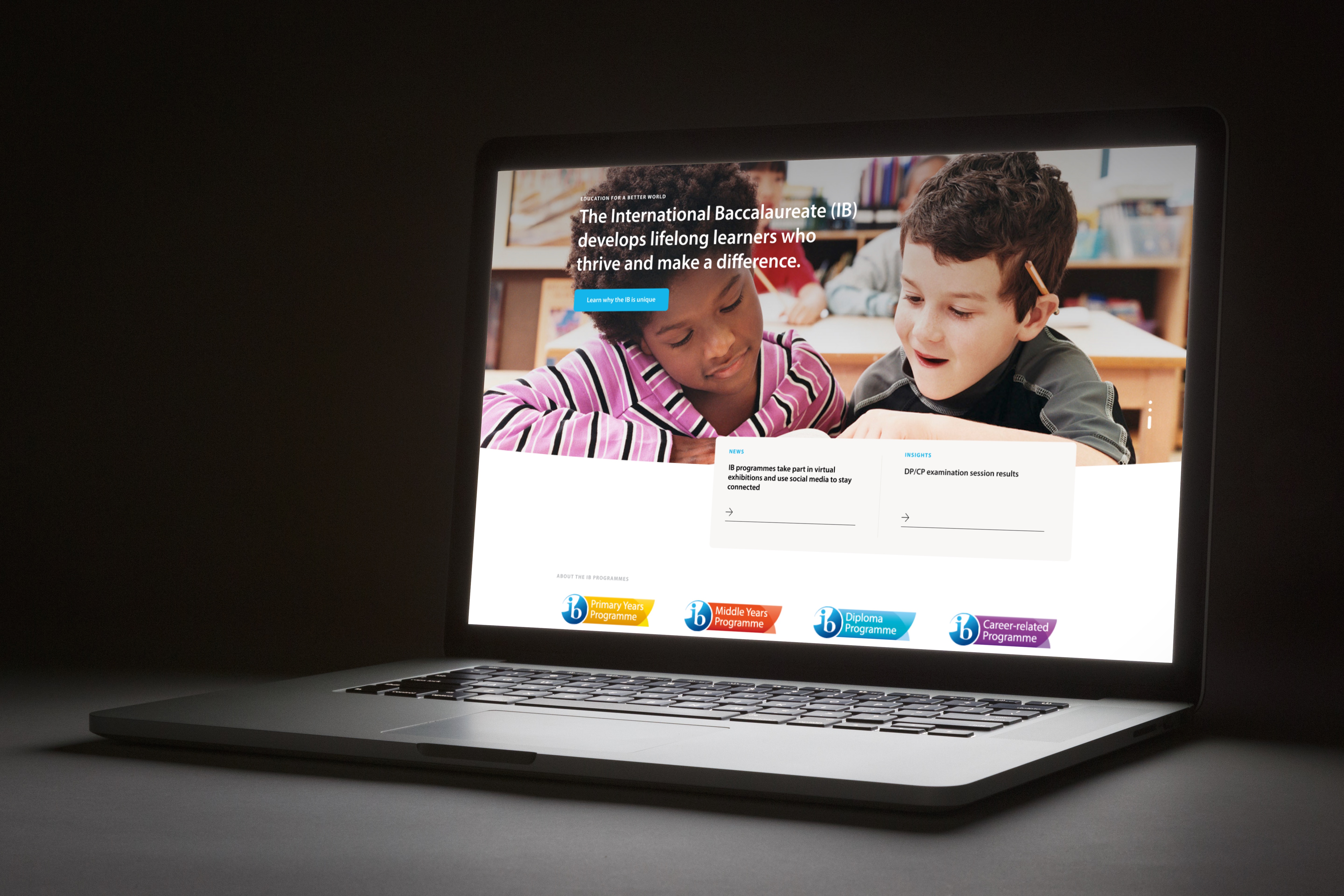 Bringing such an exciting new upgrade to life was only possible through a close collaboration with our very own IB community.
"We consulted heads of school, IB educators and alumni throughout this project. The new visual design reflects their ideas and feedback and our communications department focus on clarity of messaging," said Digital Communications Manager, Matt Shaw, who led the effort over the past few months.
The website refresh is part of the IB's effort to evolve our brand and build digital services that support our IB community of students, educators, schools, and leaders – especially while remote learning continues and the impact of COVID-19 remains part of our daily lives.