To authenticate using your smartphone, simply download the PingID app on the App Store or Google Play Store. Once this is installed, please open the app and allow access to the camera.
Log in to the IB system, and click "I already downloaded the PingID app" on the PingID set up screen.
Open the app on your smartphone, and scan the QR code shown on your computer screen.
Now choose a nickname for your PingID profile. This is a requirement but is not used for any purposes outside of your own use and identification, and is securely stored.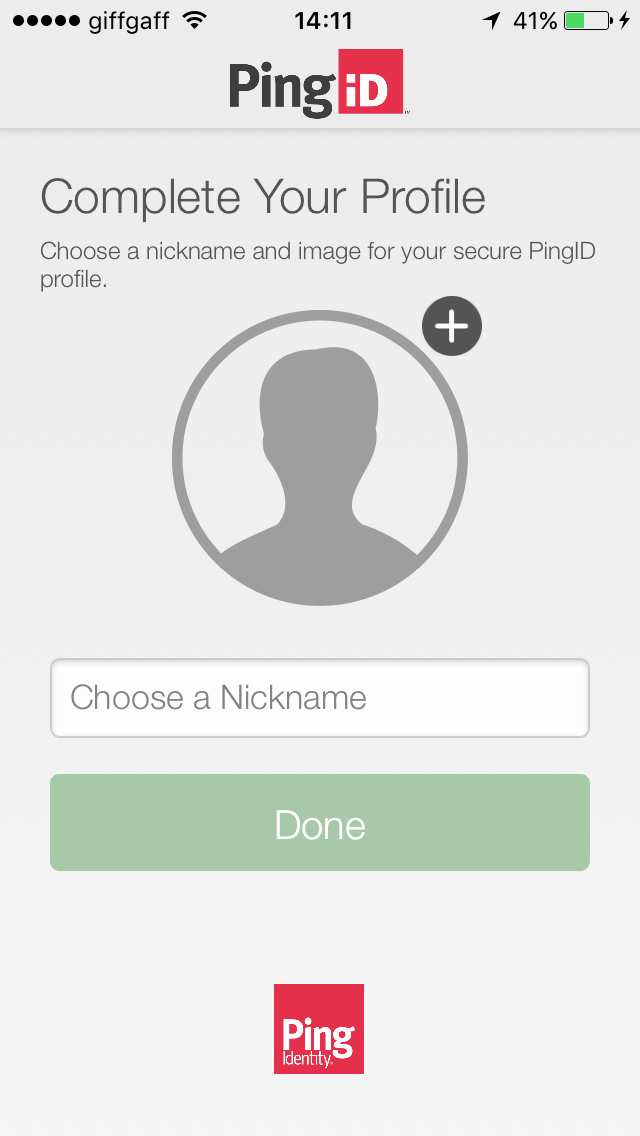 Your computer screen will display "Authenticating", and you will need to slide the red PingID button on your smartphone to authenticate.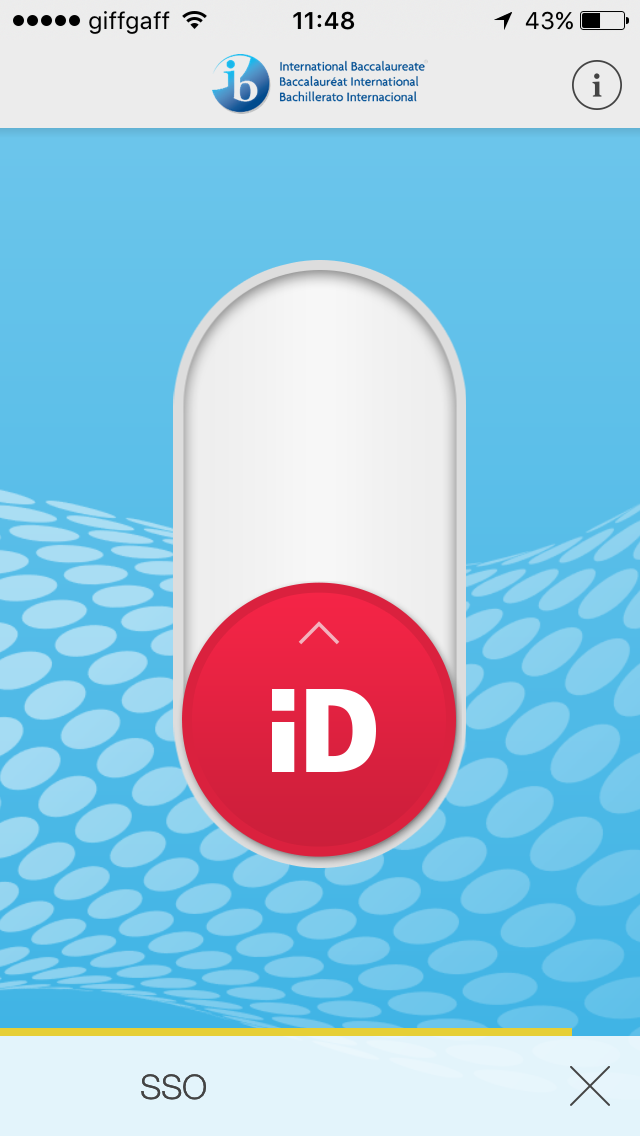 You will then see the green box below, which confirms you have successfully authenticated. Check your computer screen where you will now be logged into the IB system.