Join us at the Education Show 2017
The IB will be demonstrating the new Middle Years Programme (MYP) eAssessment model at Education Show 2017 from 16-18 March in Birmingham.
At the exhibition, our representatives will be demonstrating the new on-screen examinations, which offer a media-rich immersive assessment experience.
Where to find us
Come and visit us at stand K16 from 16-18 March for a live demonstration and to find out more about IB programmes.
What is eAssessment?
The new eAssessment is taken by 16 year-olds upon completion of the Middle Years Programme (MYP). It examines each student's work in two ways: a moderated ePortfolio and on-screen examinations. The on-screen examinations push students to go beyond rote memorisation and encourages innovation; just 25 percent of the assessment is based explicitly on knowledge and understanding. The inaugural exam season concluded in May 2016 with over 7,753 students across the world taking a total of 51,000+ on-screen examinations.
Learn more about the MYP and eAssessment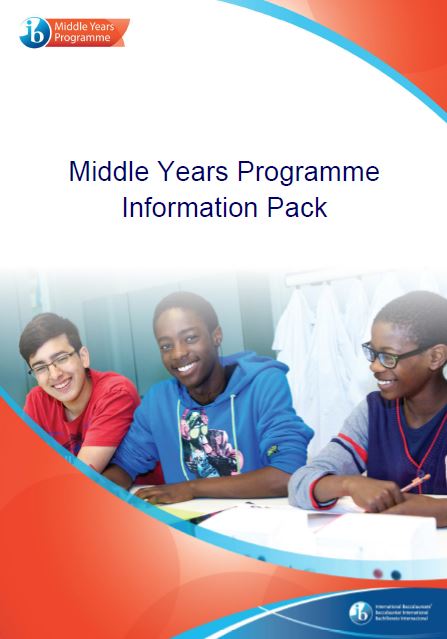 In the meantime, if you would like more information on the MYP, please complete the contact form below to receive our MYP information pack.