Staff testimonials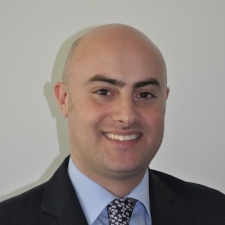 I joined the IB because I wanted to be part of this global organization that so strongly believes in helping young people get the benefits of an international education, which I believe will contribute to developing them into global citizens. The core of my current role as Governance Events Coordinator, is to manage all organizational and logistical aspects of the Governance IB Board meetings anywhere in the world. What I really appreciate at the IB is the philosophy, values and energy that are shared by all staff members, and all of this in a truly global organization.
Riziero Pisani – Governance Events Coordinator (Geneva)
---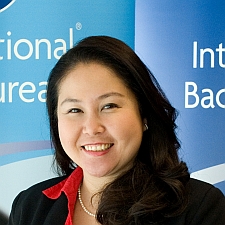 ... I joined the IB because I wanted to be part of a global organization that firmly believes that through education we can create a better world for the next generations and be part of a team that actively engages with educators and students....
Stefanie Leong - Head of Development (Singapore)
The IB learner profile truly represents a broad range of human capacities and responsibilities, and with this embedded in the IB programmes, students can become active compassionate, life-long learners.
The IB provides opportunities for the individual to grow within the job and also to grow personally. I was attracted to the IB because the focus goes beyond educational programmes and certificates; the organization is motivated by a mission to create a better world through education