Dianne Blackburn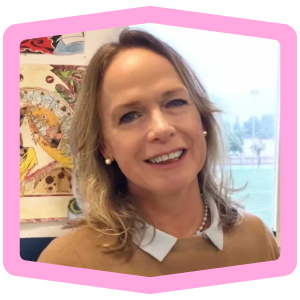 Dianne Blackburn is an independent educational consultant working with international schools worldwide. She has many years of consultancy experience in pedagogical leadership, change management and educator training solutions.
In addition to her consultancy, Dianne works for the IB as a lead educator facilitating MYP school communities in both IB Africa, Europe and Middle East (IBAEM) and IB Asia-Pacific, a field representative, programme leader, programme development support consultant, and IB educator network (IBEN) workshop leader building on her MYP experience as a coordinator and principal examiner.
Dianne has worked extensively with large groups of schools in the Middle East and Europe, supporting their development of inclusive practice through the introduction of universal design for learning (UDL). This approach has resulted in outstanding results.
Allison Navas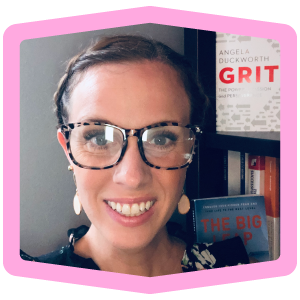 Allison Navas is an IB educator who has worked in the USA and Latin America. She has taught individuals and societies, history, global politics, and psychology. Her pedagogical passions include the approaches to teaching and learning skills, and the extended essay. Allison appreciates the power of explicitly teaching skills and seeing how these skills develop students' thinking habits. She is pursuing a PhD in educational psychology at Texas Tech University in the USA, and divides her time between Texas and Lima, Peru. Allison believes professional development must be tactical and action-oriented.
Fidelis Nthenge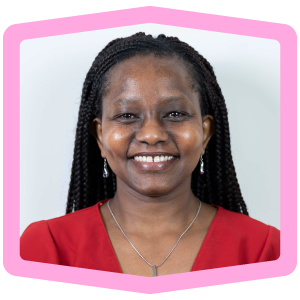 Fidelis Nthenge is an inspiring and visionary leader in education, a field she has worked in for more than 20 years. She has a proven ability to partner with schools and engage with communities to provide guidance and support in-school effectiveness, development and innovation. Fidelis has an unwavering commitment to influence the capacity of others to bring out the best in them and to achieve organizational goals. She is the Global Head of IB World Schools. Before joining the IB in 2011, Fidelis worked as the Head of Aga Khan Academy, Nairobi, and Aga Khan School, Dar es Salaam.
John Sauer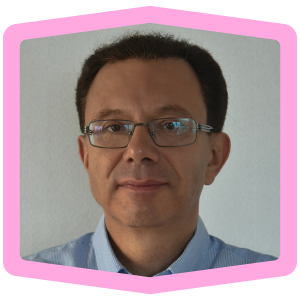 John Sauer is a manager in the IB World Schools Department. He has extensive experience with all IB programmes and works with IB schools worldwide, including many continuum schools. Previous to joining the IB, John worked in continuum schools as a teacher and Head of School.
Katrin Fox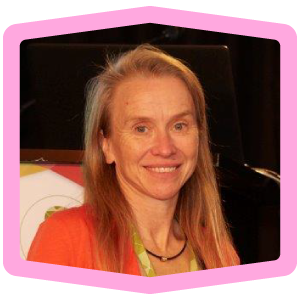 Katrin Fox joined the IB as DP School Services Manager AEM in 2014 and has been part of IB World Schools since 2017. She supports a portfolio of IB World Schools in 43 countries and works with associations and ministries to support IB education in national contexts. Katrin has extensive experience of IB programme implementation in state schools, semi-state schools and private schools as well as in different cultural contexts and school communities, experience that she gathered in various professional roles: IB staff, school leader, teacher, consultant, DP examiner, and co-author of teaching materials.
Terri Walker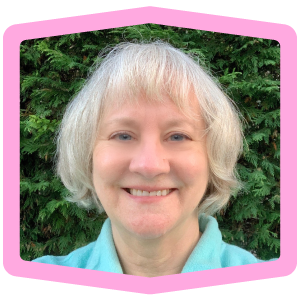 Terri Walker (IB World Schools Manager), a native of Alberta Canada, joined the IB World Schools team two years ago to support schools across the globe with programme implementation and evaluation. She previously participated in the PYP review and subsequent development of PYP: From principles into practice. Terri is passionate about programme innovation, student agency, and school transformation.
Dr Larry Molacek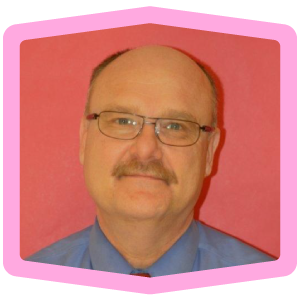 Dr Larry Molacek has been in the education field for the past 40 years as a teacher, coach, counsellor, principal and, for the past 25 years, a superintendent. In 2008, he received his PhD in administration, curriculum and instruction. Larry's journey as an educator has taken him to the USA, Latvia, Indonesia, Brazil and Saudi Arabia. As a leader, Larry has implemented change in every school he has worked at. Some changes were successful, while others failed to take hold. Larry will share both the positive and negative aspects of implementing and maintaining change initiatives in a school.
Dr Rhonda Fisher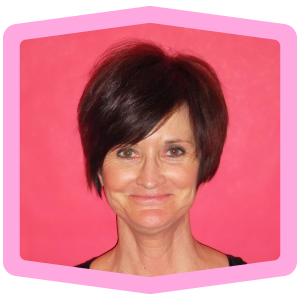 Dr Rhonda Fisher has worked as a university counsellor around the world for over 14 years, helping high-school students realize their dream of attending their first-choice university. Prior to working as a university counsellor, Rhonda taught sociology at several midwestern universities in the USA. Her training as a sociologist gives her a unique understanding of the individual, group dynamics and societal change. In addition to Rhonda's work helping schools to implement change, she has given training on the adolescent brain function and learning theory.
Rémy Lamon
Rémy Lamon has worked as an MYP and DP teacher in several countries. A former member of school leadership teams and author of teaching materials, he is now an IB World Schools Manager. The IB World Schools department helps IB authorized schools deliver quality education. Its two main roles are to be schools' voice within the IB, championing their needs, and to assess schools in ways that support them, creating opportunities for development for each school.
Antonio Muñoz
Antonio Muñoz has been an IB World Schools Manager since 2017. He supports public and private schools in Latin America, Andorra and Spain in implementing the IB programme. His work also involves managing relationships with groups of schools, education ministries, local networks and associations of IB World Schools.
Before taking up his position at the IB, he worked at international schools for more than 20 years and held many IB educator network roles.
He has a bachelor's degree in philology and a master's degree in management, innovation and leadership in schools.