Professor Lily Kong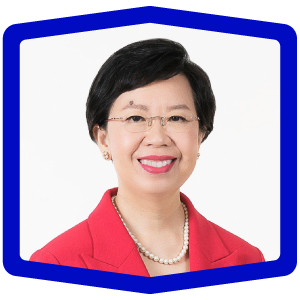 Professor Lily Kong is the fifth president of Singapore Management University(SMU) and the first Singaporean to lead the 22-year-old university.  She is also the first Singaporean woman to head a university in Singapore.
Professor Kong is internationally known for her research on social-cultural change in Asian cities, focusing on issues including religion, cultural policy, creative economy, urban heritage conservation and smart cities. She is both an international award-winning researcher and a teacher. Professor Kong has led SMU in identifying sustainable living, digital transformation and growth in Asia as three key strategic priorities for the university.  These priorities address the future needs of Singapore, the regional economy and community, position students well for the future, and are aligned with SMU's unique strengths. Through the strengthening of its education, research and engagement agendas in these directions, SMU aims to make meaningful impact on economy, society and polity.
Professor Lea Waters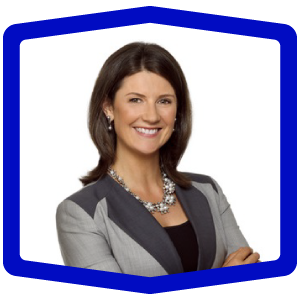 Order of Australia recipient, Professor Lea Waters AM, PhD, is an Australian academic, psychologist, author and speaker. She holds a PhD in organisational psychology and is a world expert in school psychology and parenting. In 2020, Professor Waters was named a Member of the Order of Australia (AM) for her leadership in psychology, education and the mental health sector in Australia.
Currently Professor Waters is the Director of Visible Wellbeing and the founding director of the Centre for Positive Psychology (now the Centre for Wellbeing Science), University of Melbourne. She also holds a position on the Science Board of The Greater Good Science Center at the University of California, Berkeley. Professor Waters runs an online family programme, the Strength Switch, which is based on her acclaimed parenting book of the same name. Her TEDx talk, Warning: Being positive is not for the faint hearted!, has been viewed more than 150,000 times and explores how we can use social media to have a positive impact on others' wellbeing. She also has more than a decade of experience working with schools across the globe.