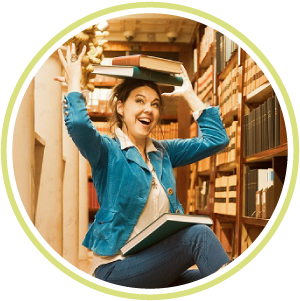 Adele Bates
Behaviour and Education Specialist, International Keynote Speaker & Author
"I've had juice poured on my head, been whacked by a skateboard—and have taught a year 7 pupil who has experienced severe trauma, how to read their first ever word…"
Adele Bates empowers school leaders and teachers to support pupils with behavioural needs and SEMH to thrive with their education. She's an award-winning International Keynote Speaker, a featured expert on teenagers and behaviour for BBC Radio 4, the author of "Miss, I don't Give A Sh*t," Engaging with Challenging Behaviour in Schools, from Sage & Corwin Press, and is a fully funded International Researcher in Finland, the Dominican Republic and Costa Rica on Behaviour & Inclusion, as well as teaching for nearly 20 years.
---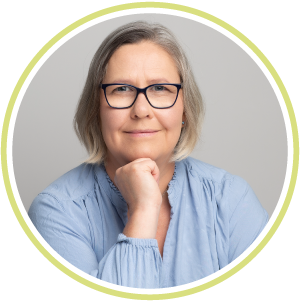 Dr Emma Kell
Performance coach, author and director of Those That Can Ltd
Dr Emma Kell is director of Those That Can Ltd. She has 25 years of experience as a teacher and leader in UK secondary schools and currently teaches in Alternative Provision. She is a qualified Performance Coach and speaks regularly on teacher well-being, recruitment and retention, Emma writes for a variety of publications including TES and BBC Teach. She has completed a doctorate on teacher well-being and parenting at Middlesex University and is author of How To Survive in Teaching (Bloomsbury, 2018) and A Little Guide For Teachers: Wellbeing and Self-Care and A Little Guide for Teachers: Engaging Parents and Carers. She is currently writing her fourth book, Real Lives of Teachers, due for publication with Sage Education in 2024. She can be found at https://www.those-that-can.com/. Emma is also Mum to two teenagers and a golden retriever.