Pre-conference
One day before the conference begins, participants who have registered can attend our pre-conference sessions. The full-day session is from 9.00am to 3.30pm.
Pre-conference of the IB Global Conference, Orlando 2017
Making reflection work in the IB classroom
By Heather Michael

Full day pre-conference: 9am - 3.30pm
This session will be held in English
Reflection is an integral part of learning, a key component to many IB assessments, and central to the PYP, MYP, CP and DP. But it often feels like an add-on that is inauthentic and sometimes lame. The purpose of this workshop is to make reflection fun and purposeful by engaging teachers, coordinators and administrators in a variety of activities that can be easily transferred to the classroom. Participants will spend the day trying out strategies that integrate the learner profile, international mindedness and subject specific concepts in a way that meets IB requirements in meaningful, reflective ways. The day is intended to be fun, and everyone will leave with new ideas and an action plan to take back to their schools.
Harnessing the full power of technology to improve instruction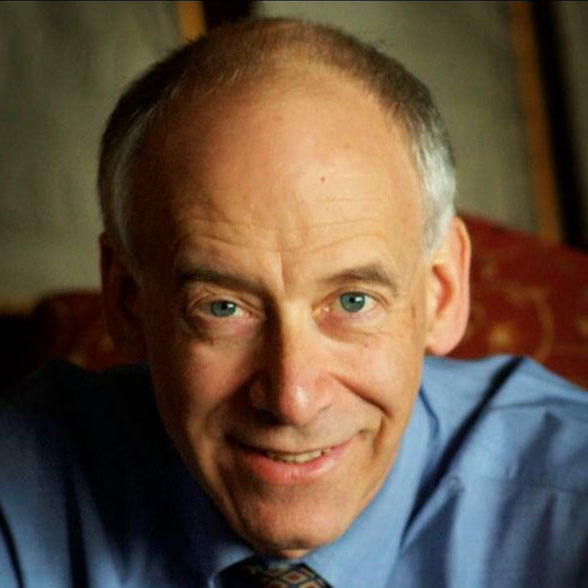 By Alan November

Full day pre-conference: 9am - 3.30pm
This session will be held in English
Leadership is the key position to effectively harness the full power of our investment in educational technology to improve instruction. In this focused, hands-on workshop, Alan brings his extensive knowledge of what effective school leaders really do around the world to build continuous capacity to improve student learning.


Compassionate systems: A framework for international mindedness and effective action in a complex world
By Professor Peter Senge
Full day pre-conference: 9am - 3.30pm
This session will be held in English
What we wish for in our students is the ability not only to think compassionately but also to feel and live compassionately by virtue of an ever-unfolding awareness of our connectedness and interdependence. Since we can never see all of the systems within which our actions unfold, this spirit of genuine curiosity and openness is the real hallmark of a systems thinker, and the cultivated "experience of connectedness and interdependence" is the hallmark of a compassionate systems thinker and a foundation for international mindedness.
Find out about how the IB is working with leading experts to incorporate the latest thinking on compassion, systems and the needs of our world:
Develop an initial understanding of compassionate systems framework and how this related to international mindedness, our learner profile attributes and our mission.
Consider new research and ideas in the field of systems and compassion to enhance what you do
Ethics of care and education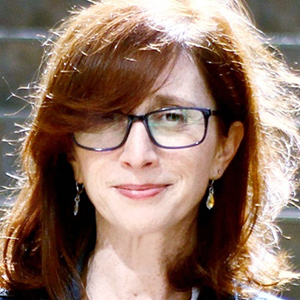 By Vinka Jackson

Full day pre-conference: 9am - 3.30pm
This session will be held in Spanish
How can we strengthen the creation of a culture of peace and non-violent global citizenship, educating through the ethics of care and self-care?

Across the globe, many of us are concerned about our young people and future generations and we are aware that the suffering experienced by children and young people could be avoided. These are children who must be cared for until they can care for themselves (and for the planet, which is our home). At every stage of education, the ethics of care and self-care can contribute enormously to essential learning processes such as self-awareness and an awareness of the world around us, the reflective practice of acting with freedom, the exercise of consent, and a responsible relationship with oneself and with others. In educational programmes that address sexuality, emotional health, citizenship, prevention of child sexual abuse and bullying, among others, it is possible to observe how the paradigm of the ethics of care strengthens practices of self-care, mutual care, good and fair treatment, and the prevention of violence, both in students and in teachers who are part of their education in the classroom or administrators of educational projects or public policies. In this workshop, we will share (intercultural) educational experiences related to the ethics of care, and effective professional tools that have contributed to its success. We will also relate the IB's Mission Statement to each of these concepts, and we will discuss the possibilities for developing them further in the different IB programmes.