Current sponsors
We would like to extend a warm thank you to all the sponsors of the IB Global Conference Abu Dhabi 2019.
Global sponsors 2019
Follett
Follett is your one-stop shop for IB materials and merchandise. Follett is the exclusive worldwide distributor for materials published by the International Baccalaureate®. The same great IB materials and merchandise previously purchased through store.ibo.org are now delivered with the expertise and support of Follett at titlewave.com/go/ib. This includes exam papers, books, merchandise and other library and classroom materials. Also available from Follett is content from other leading publishers for the IB sector including Oxford University Press, Hodder Education, Cambridge University Press, and Pearson.
International Diagnostic & Admissions Test
The International Diagnostic and Admissions Test (IDAT) is revolutionising schools admissions and diagnostics for beginning students. As the world becomes more international and students are global citizens, it is less and less likely that a student will complete all of his/her schooling in one learning environment. With students and families searching for the best learning opportunities for their students as the move about as global citizens, it becomes increasingly difficult for schools to select students which fit within their schools and for schools to know what students already know, who they are and how to best meet their learning needs. The educators and students of the world need the IDAT.
Kognity
Kognity's curriculum aligned intelligent textbooks for the IB couple the highest quality interactive content with our platform's data-driven formative assessment approach. This ensures that students have access to engaging content and exam prep material, and continuously see their individual strengths and weaknesses. Teachers see their students' progress, allowing them to differentiate their teaching and automate formative assessment based on each student's needs. Kognity's intelligent textbooks are already used by hundreds of schools in over 95 countries with great results - 95% of teachers think that Kognity helps their students learn.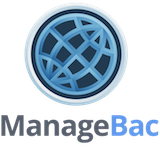 ManageBac
Founded in 2006, ManageBac is the leading online planning, assessment and reporting platform for international schools, supporting over 2,600 schools in 120 countries. By providing schools with one unified system on a consistent, modern and mobile-ready interface, ManageBac offers a seamless & integrated experience for coordinators, teachers, students and parents. Together with our integration partners, we offer schools a world-class software suite for meeting all their information management needs. Our service commitment includes global 24-hour telephone & e-mail support Monday through Friday with weekend coverage for the Middle East.

Oxford University Press
As part of one of the world's great universities, we are driven by a deep conviction that education is a universal good. We have been publishing in cooperation with the International Baccalaureate for over ten years, creating resources that fully reflect the IB approach to teaching and learning, to ensure that students are supported and engaged throughout their academic journeys, and ready for whatever comes next. For this reason, when choosing a resource from Oxford University Press, you can be sure that it reflects the unique pedagogy of the IB, and adheres to the most up-to-date IB subject guides and assessment requirements, building the subject knowledge and interdisciplinary skills that are central to long-term achievement.
Platinum sponsors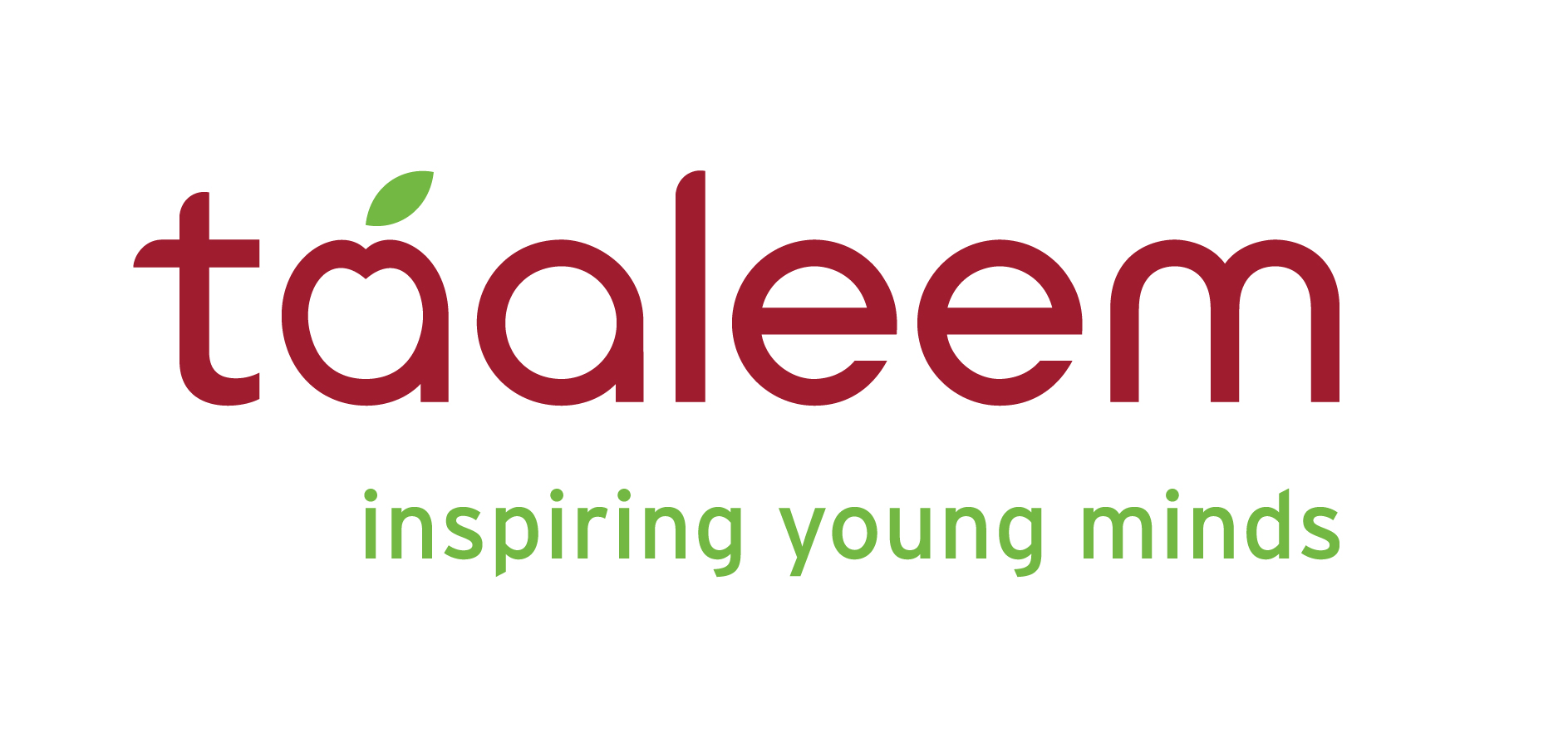 Taaleem
Taaleem was founded in 2004 in Dubai and is one of the largest education providers in the United Arab Emirates offering the world's finest curricula. Taaleem prides itself in leading, managing and developing high quality early childhood, primary and secondary schools in Abu Dhabi and Dubai; 4 of our 10 schools are IB World Schools. Taaleem, which means 'education' in Arabic, is committed to inspiring young people to be global citizens in an ever-changing world. Our schools are rich with cultural diversity and are centred on developing internationally minded individuals who embody the IB Learner Profile.
Gold sponsors


GL Education
GL Education is the leading provider of benchmarking and formative assessments to UK schools. Our assessments are used by international schools in over 100 countries worldwide to drive the delivery of differentiation in the classroom; support admissions processes and inclusion initiatives and to inform whole-school wellbeing strategies. Visit www.gl-education.com



Callido Learning
Callido Learning is a learning-science partner to leading educational institutions globally who leverage our library of digital resources in the MYP and DP to: • Assess, benchmark and track their student's ATLs • Develop the ATLs explicitly using formatives and inquiry-based learning resources • Scaffold and structure the Extended Essay and Personal Project process while building the skills required for success in the IB. Our resources include: 1) Caliber – the ATL skills assessment from MYP 1 to DP1 2) Core ATLs Program – ATL skills development from MYP1 – DP1 3) Extended Essay Companion 4) Personal Project Companion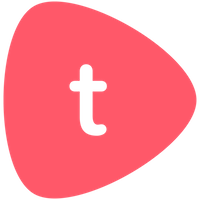 Toddle
Developed by experienced IB educators, Toddle is your all-in-one platform for PYP planning, student portfolios, reports, and family communication. Launched just 6 months back, Toddle is already the preferred teaching partner of 5,000+ PYP teachers across the world.


Silver sponsors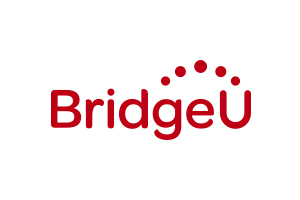 BridgeU
We are changing the way students are applying to university. BridgeU is the leading university and careers guidance platform used by IB schools in over 70 countries. We work in line with the IBO mission to encourage intercultural understanding, improve the outcomes for post-secondary education and, ultimately, empower the leaders of the future. Our partners use the platform to help students find the right university across global destinations, streamline the work of university advisors, and provide data-driven insights into the success of university applications. Together with our partner ManageBac, we have conducted a global destinations survey of over 9,000 IB students providing unique insights into university application trends.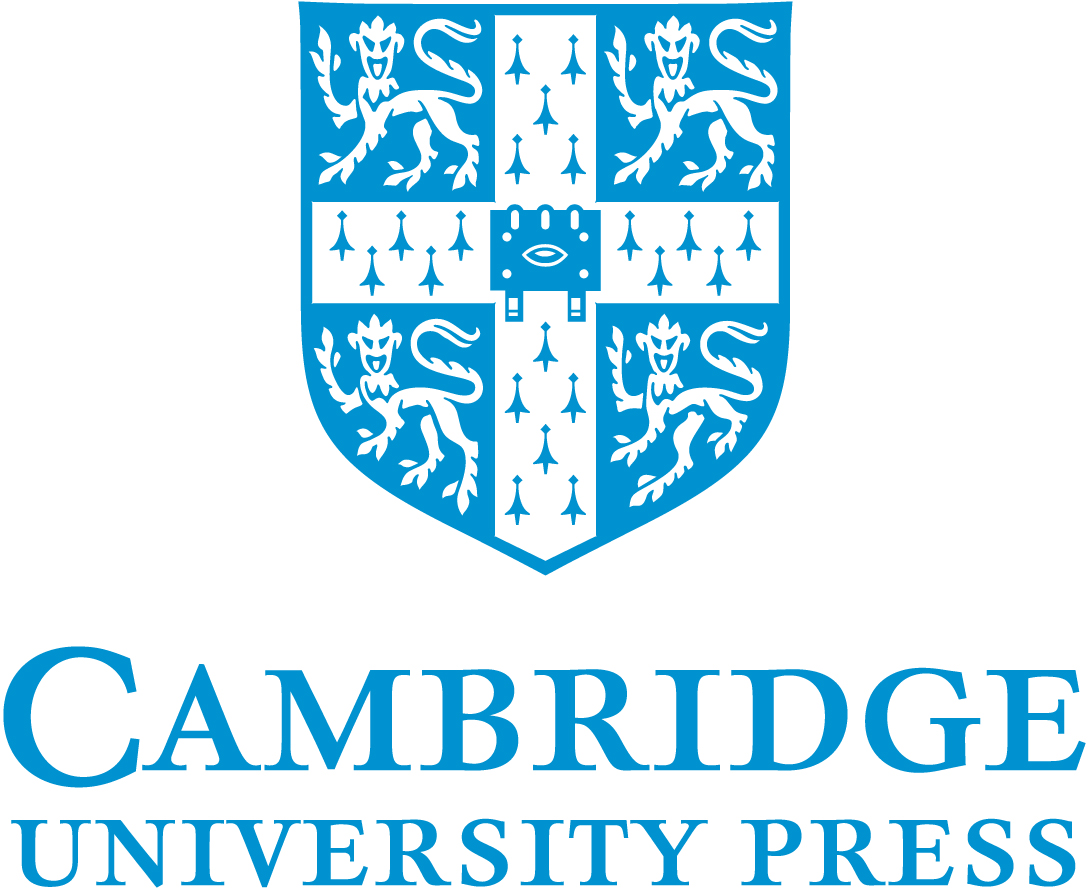 Cambridge University Press
Cambridge University Press is a leading publisher for the IB Diploma. Our bestselling titles are written by specialist teachers and examiners. They help to inspire, motivate and focus the work of schools and colleges, enabling students to succeed in higher education. Cambridge resources for the IB Diploma encourage learners to explore concepts, ideas and topics with local and global significance. They also help students develop a positive attitude to learning in preparation for higher education and assist students to approach complete questions, apply critical-thinking skills and form reasoned answers.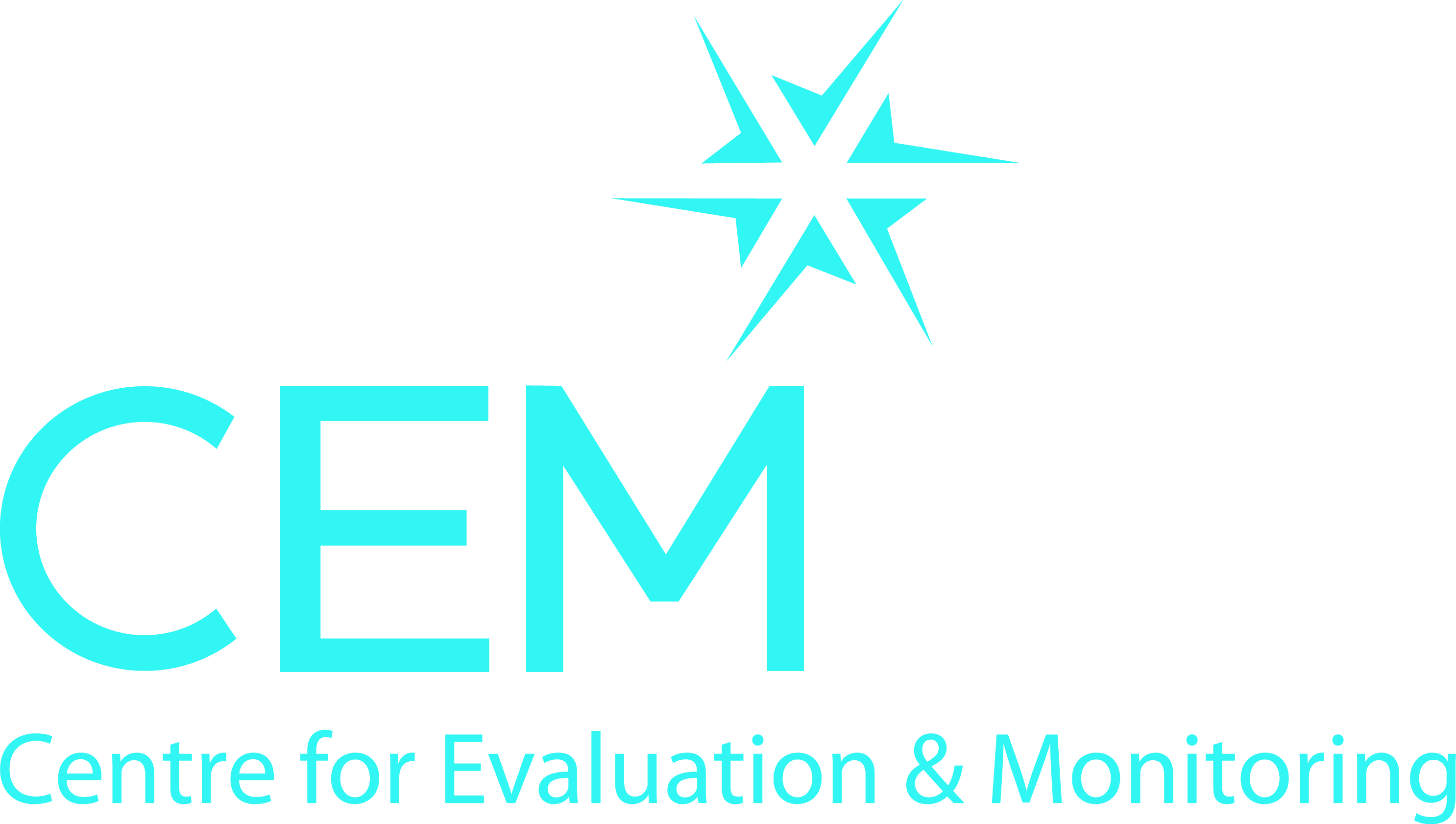 CEM
At the Centre for Evaluation and Monitoring (CEM), we believe good judgement is dependent on good data. Our world-leading computer-adaptive assessments measure the ability, progress and potential of students aged 3-19. Our evidence-based systems allow teachers to understand and respond to educational needs and follow their students' progression, from individuals to cohorts, in schools and colleges in over 70 countries. We provide baseline, predictive and value-added data for (i)GCSE, A-Level and IB Diploma. We work to help improve teaching and learning by giving educators information that guides and validates their judgment about the abilities and progress of their learners.




Edmentum International
Edmentum International is a leading provider of integrated digital curriculum and assessment solutions for students aged 3-18, which are correlated to the US, UK and international curricula. With research and evidence based design for student growth, our solutions can support educators with delivering the world's leading curricula to encourage enrichment and acceleration, whilst providing actionable data to inform instructional decisions.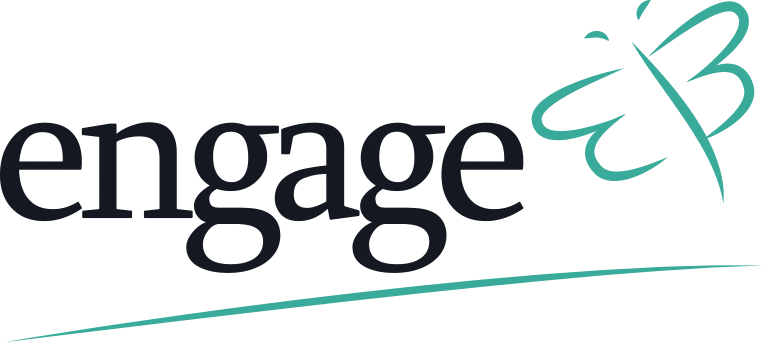 Engage by Double First
Engage your parents, staff and students with uniquely capable management software. Engage is the only cloud or on-premise software solution that gives a single integral suite of applications to run the entire school. From online applications and marketing, through administration and attendance, document management, activity management, full accounts, online payments and much more. Engage drives processes with auditable workflows for any purpose, and has Apps and Portals for parents, staff and students to communicate and operate effectively. Exclusively designed for independent and international schools, since 1987, with global support and implementation services.


Haese Mathematics
Haese Mathematics is a family-owned publishing company specialising in mathematics textbooks, and accompanying software, for schools and students. We publish for the International Baccalaureate Middle Years and Diploma Programmes, Cambridge IGCSE 0607 (Core and Extended), 0606 (Additional Mathematics), Australian Curriculum and, most recently, UK A level and GCSE.



International Education Services
International Education Services is quickly becoming recognized as one of the industry's fastest-growing recruitment firms in the education field. Our knowledgeable team members have the capacity to build long-lasting relationships through caring communication and personalized attention. Our success is a result of our commitment to finding qualified, open-minded candidates and matching them with reputable, principled schools. This is confidently achieved through our ability to strike a balance between what schools require and what teachers are looking for in their placements. As a result, we acquire the best candidates, find the best solutions and achieve the best results.



TES
We're an education business and for more than 100 years we've supported educators to inspire generations of pupils. Today, we help more than 1,200 international schools to attract, train and empower their teachers. From helping you to recruit the right permanent staff, to training your current team and giving your teachers access to quality, curriculum-linked resources and the latest education news, analysis and research, we can provide the platforms and products you need to tackle the challenges you face.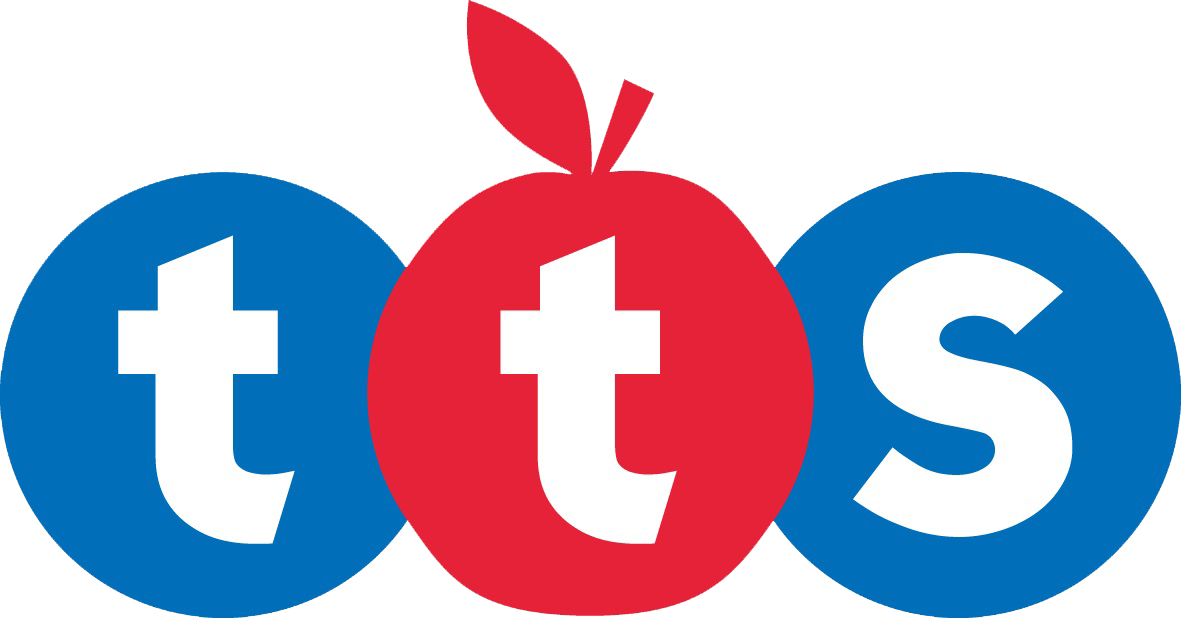 TTS Group Ltd
From award-winning curricular resources, to a huge choice of school essentials, TTS offer an all-encompassing range to International Schools. With over 30 years' experience, we are a leading supplier of educational products to Kindergartens and Primary schools around the world. TTS develop innovative resources to inspire teachers and engage children. Each year we design 100's of new products. From versatile ICT products, to stimulating Early Years resources, our aim is to give every child a reason to love learning.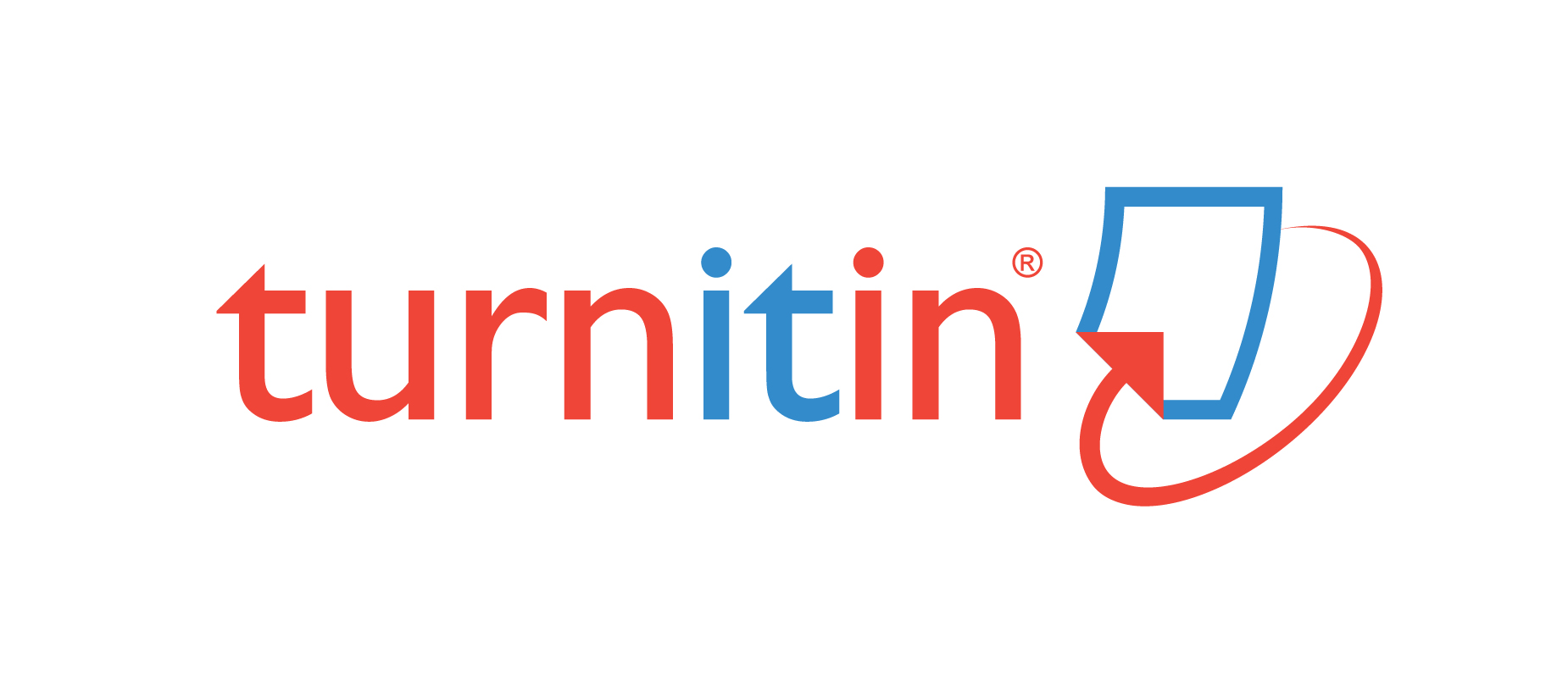 Turnitin
Turnitin is your partner in fostering original thinking and supporting authentic learning. Turnitin leverages cutting-edge technology to help educators prevent plagiarism, deliver timely formative and summative feedback, and surface actionable progress reporting to improve learning outcomes. With tools that streamline and personalise the marking and feedback process, Turnitin solutions effectively enhance academic integrity and excellence across the classroom. Turnitin has grown from one million student paper submissions in 2002 to one billion in 2018, serving over 15,000 institutions worldwide.

Exhibitors