Thank you to our sponsors and exhibitors for their support of the 2020 European Education Festival.
Silver sponsor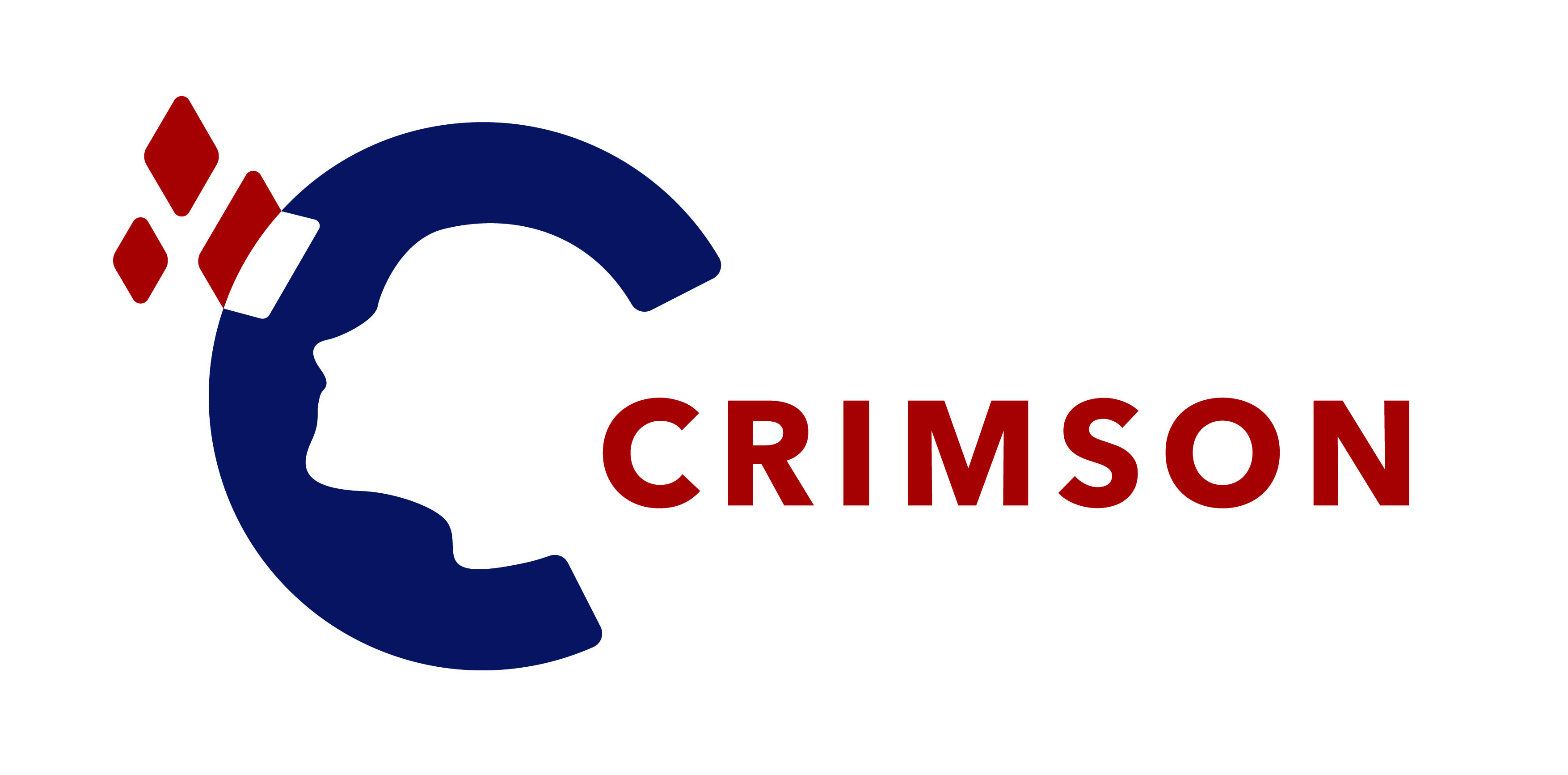 Crimson Education
Crimson Education was founded in 2013 with the goal of supporting students to gain acceptance to the world's most competitive universities and unique programmes. We recognise that students need more than just academic support in order to compete for places in the US and UK. Our bespoke programmes are therefore truly holistic, comprising guidance on everything from university choice and financial aid applications to extracurricular mentoring, which is required in order to develop a well-rounded profile. Our team of mentors and ex-admissions officers are perfectly placed to help the aspirational families we work with, and they are widely recognised for their results.

Follett is the leading supplier of UK, US and IB library books, ebooks, textbooks and classroom resources to more than 67,000 international schools across the world. Whether you need textbooks from OUP, CUP, Hodder, Pearson or the other 5,000 UK publishers we offer, or library books including the popular Raintree titles, we can help. Our online collection development and ordering tool, Titlewave.com now has 12 million educational titles covering the three major curricula. We partner with 48,000 publishers worldwide to offer more than 12 million US, UK and IB curriculum focused titles. Educators around the world choose Follett's award winning school management and software solutions to improve learning in their schools.
Kognity's curriculum aligned intelligent textbooks for the IBDP couple the highest quality interactive content with our platform's data-driven formative assessment approach. This ensures that students have access to engaging content and exam prep material, and continuously see their individual strengths and weaknesses. Teachers see their students' progress, allowing them to differentiate their teaching and automate formative assessment based on each student's needs. Kognity's intelligent textbooks are already used by hundreds of schools in over 100 countries with great results - 95% of teachers think that Kognity helps their students learn.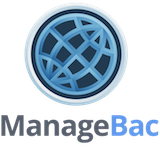 ManageBac
Founded in 2006, ManageBac is the leading online planning, assessment and reporting platform for international schools, supporting over 2,600 schools in 120 countries. By providing schools with one unified system on a consistent, modern and mobile-ready interface, ManageBac offers a seamless & integrated experience for coordinators, teachers, students and parents. Together with our integration partners, we offer schools a world-class software suite for meeting all their information management needs. Our service commitment includes global 24-hour telephone & e-mail support Monday through Friday with weekend coverage for the Middle East.



Toddle
Your PYP Superpower! Developed by experienced IB educators, Toddle is your all-in-one platform for PYP planning, portfolios, documentation, reports, and family communication. Launched less than a year back, Toddle is already the preferred teaching partner of 10,000+ PYP educators across the world.
Bronze sponsors

PlagScan is an education software provider, creating award-winning tools to safeguard Academic Integrity and Copyrights. We develop high-tech solutions in compliance with strict data security regulations since 2009 and our solutions serve more than 2,000 organizational customers worldwide. PlagScan educates students on the topic of plagiarism and academic integrity to maintain quality of education helping to educate original thinkers and writers.

Skriware is a Polish company that produces an entire ecosystem for education built on 3D Printing. With established operations in 25 countries and an ever-expanding network of schools and educators, Skriware hopes to elevate education to a new level.
Turnitin is your partner in fostering original thinking and supporting authentic learning. Turnitin leverages cutting-edge technology to help educators prevent plagiarism, deliver timely formative and summative feedback, and surface actionable progress reporting to improve learning outcomes. With tools that streamline and personalise the marking and feedback process, Turnitin solutions effectively enhance academic integrity and excellence across the classroom. Turnitin has grown from one million student paper submissions in 2002 to one billion in 2018, serving over 15,000 institutions worldwide.

Exhibitors

IBSCA - IB Schools and Colleges Association of the UK and Ireland
IBWISE-IB Revision Camps, Vienna
Keep up-to-date on Twitter: #EuropeIB and join us on Facebook!