IB China Education Forum, Guangzhou 2018
The IB China Education Forum 2018 will take place in Guangzhou, China, from 8 to 9 November at Sheraton Guangzhou Hotel. The theme of the forum is 'Lifelong learning: Preparing for the 22nd century and beyond'.
Lifelong learning is seen by educators, governing bodies, accreditation organizations, certification boards, employers, and the general public as one of the most important competencies that people must possess. Promoting lifelong learning as continuous, collaborative, self-directed, active and fulfilling, and applicable to all aspect of one's life, has also emerged as a major opportunity.
Meeting this challenge will require changes in the way teachers teach and learners learn, as teachers take on a more facilitative role and learners take more responsibility for setting goals, identifying resources for learning, and reflecting on and evaluating their learning.
You can read more about the conference in English and Chinese here [1.6 MB]
.
Impressions from last year's IB China Education Forum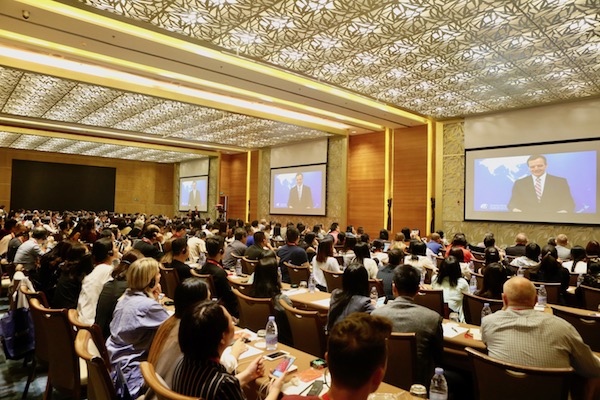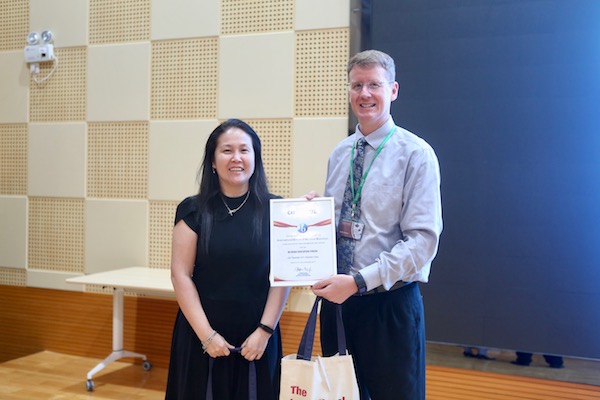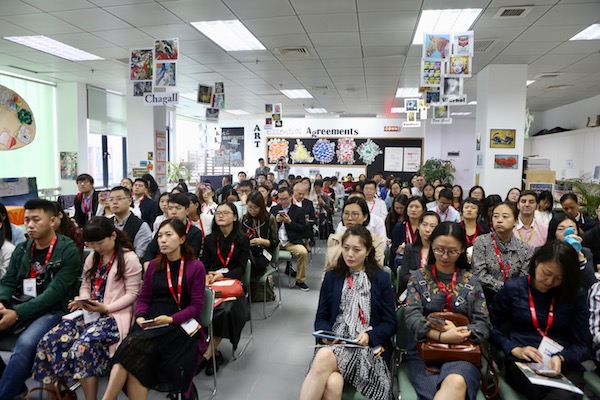 FIND OUT MORE