Find out more about the keynote and featured speakers at the African Education Festival 2020.
Keynote speakers


Wandile Mhtiyane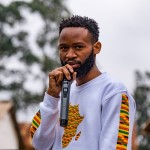 Wandile Mthiyane is a Social Entrepreneur, Founder and CEO Ubuntu Design Group. Born in Kwa Mashu, a township in Durban, South Africa, Wandile Mthiyane 25 is an Obama Leader, TedxFellow, architectural designer and social entrepreneur who has loved architecture from a young age which inspired him to start Ubuntu Design Group, an architectural organization that focuses on social impact design projects providing dignified, affordable and sustainable housing for low-income communities.
In 2017 UDG, designed and built a home for a family that was displaced due to severe storms, a home that is disability friendly, and sustainable enabling the family to triple their income and give them dignity.
The design and social impact behind these gave a lot of recognition locally and internationally, to Wandile and the work he does through Ubuntu Design Group.
Wandile was selected as one of 5 people to represent Africa at the Obama Summit last year in October, focusing on the power of place and the role communities play in shaping our evolution as leaders, it is his work in development of communities that inspires change and to see his dream change lives in Africa.

Melanie Smuts
Melanie is the Founder & Board Chair at Street Lights Schools. Trained as a human rights lawyer and has been passionate about new approaches to South African education since university where she devoted her free time to being involved in, directing, and founding a number of education non-profits. In 2011 she moved to India to work as a curriculum developer, teacher, and teacher trainer in a school in Uttar Pradesh, India. Inspired by the experience, she founded Streetlight Schools in 2013, starting in a small store-room with nothing but a few of her own childhood books.
Melanie received her BA and LLB from the University of Cape Town and her LLM (Human Rights and Democratisation in Africa) from the University of Pretoria

Conrad Hughes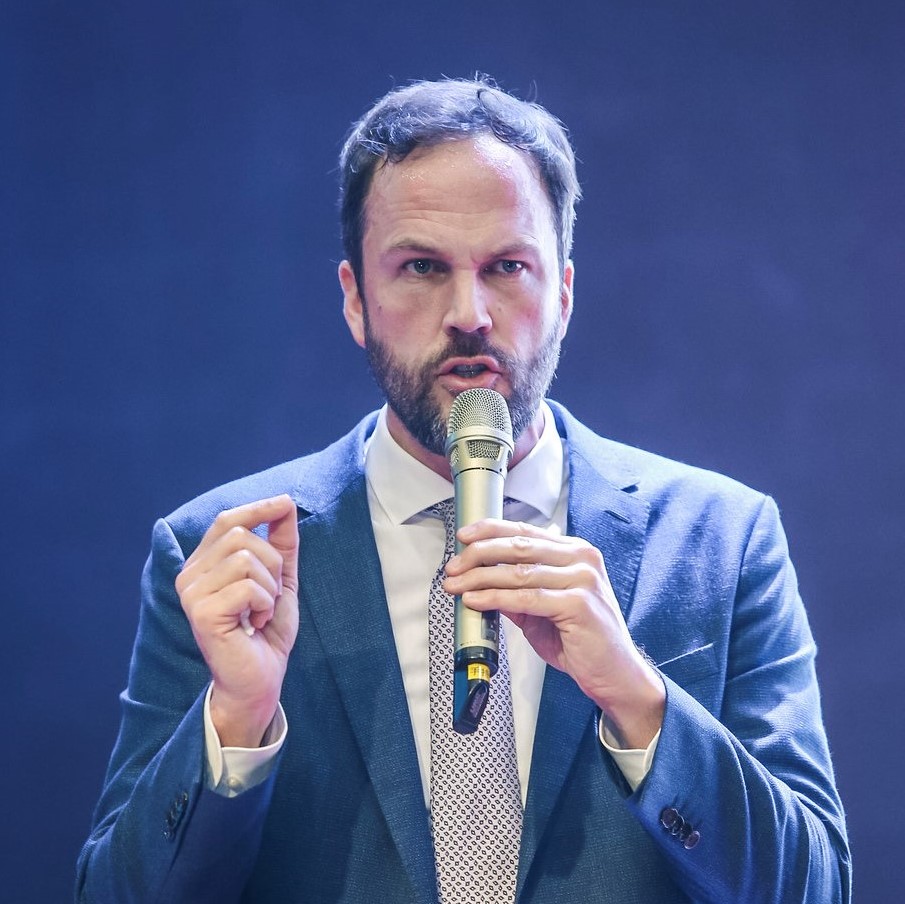 Conrad Hughes (MA, PhD, EdD) is a proud South African, born in Johannesburg and educated at Waterford Kamhlaba and WITS. Currently, Conrad is Campus and Secondary Principal at the International School of Geneva, La Grande Boissière, the oldest international school in the world.
Conrad is a UNESCO International Bureau of Education Senior Fellow and member of the education board for the University of the People. Conrad's most recent books are Understanding Prejudice and Education: The Challenge for Future Generations (Routledge) and Educating for the 21st Century: Seven Global Challenges (Brill/Sense).


Featured speakers


Proserpina Dhlamini-Fisher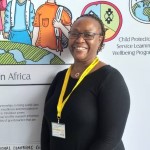 Proserpina is the Founder and CEO of Educational Aspirations. Proserpina has over 25 years experience working in Education. She holds degrees in Sociology, Public Administration, French Linguistics and Phonetics, French as a Foreign Language, International Education and Organizational Behaviour. Proserpina is an international educator and school leader, passionate about education and strongly believes that we are all learners and that learning should be an unforgettable and ongoing experience. She has seen the potential strength and influence school leaders have in positively building and leading school communities, thus her desire to work with more school leaders as they aspire to find balance between managing and influencing. She has worked in state, private and international schools as well as educational organizations such as International Baccalaureate, United World Colleges and at government level. Proserpina volunteers in the Diversity Collaborative and continues to write on diversity and inclusion in international education, and to mentor school leaders and teachers across the world. Proserpina has lived, studied, and worked in Eswatini, the USA, Ethiopia, France, South Africa, Switzerland, Germany, UAE and is presently based in the UK.

Estelle Baroung Hughes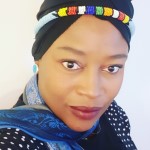 Estelle is the president and founder of Africa Learning International (ALI) an organisation dedicated to developing quality education for all (SDG#4) in Africa. Estelle has worked at Enko Education as Head of Teaching Talent Development, supervising professional development for 11 schools. As a teacher and a researcher Estelle specialises in international education and culturally responsive professional development. She has worked at United World Colleges, Gems Education and International School of Geneva. Pan-African at heart, Estelle shares African teachers' perspectives and stories, as a speaker and a consultant.

Chris Müller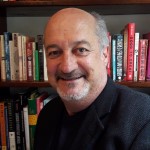 Dr. Chris Müller is an independent educational consultant focused on promoting international mindedness and global citizenship in the context of an international education. He also works as Adjunct Senior Lecturer for the Education University of Hong Kong. He originally hails from Namibia, but is now at home in Cape Town, South Africa. He studied at universities in South Africa and the U.S.A., completing his doctoral studies at Columbia University Teachers College in New York.
Most recently, Dr. Müller was the Director of Bonn International School in Germany. Prior to Germany, he spent 5 years in Zambia as Director of the American International School of Lusaka. He has also served as Principal at the United Nations International School in New York, U.S.A., the American International School of Bucharest in Romania, and the International School of Tanganyika in Dar Es Salaam, Tanzania. He also taught high school Mathematics and English at schools in London, Paris and Cape Town. He has served on many boards, including the Council of International Schools (CIS), the IB Heads Council, and the IB Regional Council. In 2019 he was selected to be a TED Innovative Educator.