Winston Hodge
Winston Hodge has served in the Singapore Education Service for close to 40 years. Most of that time was spent in various schools as a teacher, Head of Department, Vice-Principal and then Principal.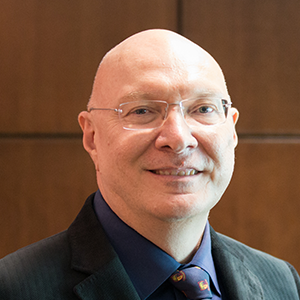 Mr Hodge had two stints in the Singapore Ministry of Education as a Superintendent of Schools and as Director of Training & Development, where he was responsible for overseeing the development of professional learning communities in Singapore schools.
Mr Hodge received his undergraduate education at the National University of Singapore and his Masters degree at the Harvard Graduate School of Education.
Mr Hodge has been Principal of Anglo-Chinese School (Independent) in Singapore since 2011. Established in 1886, the school has an enrolment of 2700 students from Years 7 to 12. It became an IB World School in 2005 and was the first Singapore national school to offer the International Baccalaureate Diploma Programme in 2006.