Are you an IB graduate?
To date, more than 1.2 million students worldwide have graduated from the Diploma Programme (DP). IB students reflect diverse experiences and perspectives, attend IB World Schools in 147 countries representing an even broader range of nationalities.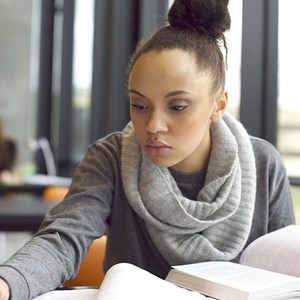 Join the IB's global alumni network
The IB is extremely proud of its graduates, and the alumni network connects them with one another and with the IB community.
Members of the alumni network receive a quarterly newsletter, as well as opportunities to connect with graduates from all over the world. Students who will graduate in the next two years are encouraged to join.
Be featured on the IB Community Blog
We want to highlight your work and your IB school. If you have a great story to share, please email us.

Join the IB network on Stellup
Stellup is a social networking platform, created by IB graduates to connect alumni from IB schools around the world. Read more about Stellup on our blog or try it out today. Available on iOS and Andoid.
Add the IB Diploma to your LinkedIn profile
Diploma programme and Career-related programme students and alumni can officially add their diploma to the education section on LinkedIn profiles to highlight these achievements for employers, recruiters and graduate schools.