Submit a session proposal
Don't miss this unique opportunity to engage with our participants and play a critical role in supporting the IB mission to provide education for a better world.
Share your best idea, innovation or inspiration with the IB community by submitting a proposal to present at the IB Global Conference in San Diego. We are looking for dynamic, interactive sessions that both motivate and educate.
Whether you have a new approach to teaching and learning, a scholarly analysis, or a way to promote a better and more peaceful world through education – we encourage you to bring it to the conference.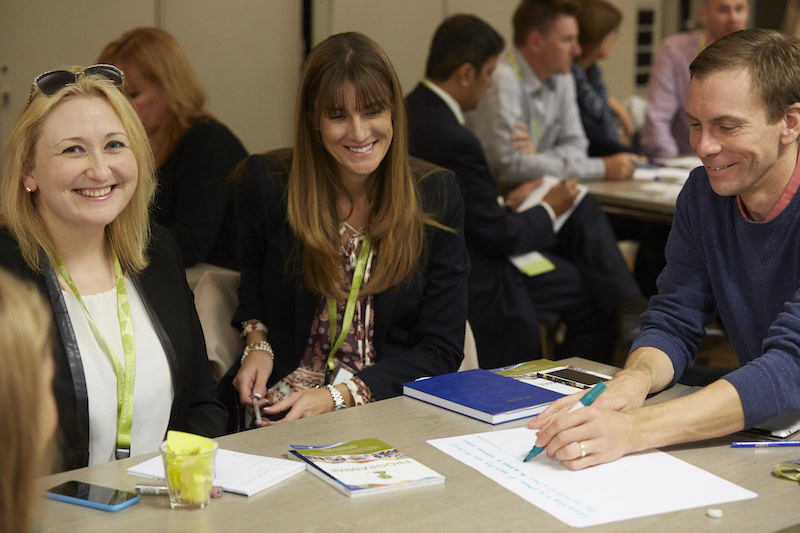 Please note no submissions will be considered after the deadline, 9 February 2018. Additionally, all session presenters must be registered for the conference.