Professional development
International Baccalaureate® (IB) professional development helps educators develop a deeper understanding of what it means to be an effective teacher, bringing them to the forefront of their field.
The IB provides face-to-face and online workshops, webinars, blended learning and e-learning resources, in-school, district or cluster workshops, and regional conferences.
Join the IB Educator Network
The implementation of our professional development and school services depends on a diverse and active community of educators.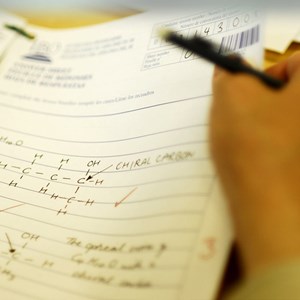 Become an examiner
Examiners are highly valued as an essential part of student examination - ensuring integrity within the IB's programmes.