We, as teachers, always want to be an inspiration and we want to open minds up.

Marie-Louise Brown - DP alumnus and IB coordinator
Information for parents
At the International Baccalaureate® (IB), every student's education is at the centre of all that we do. Because we share every parent's commitment to the success of his or her child, we've created this page to help parents understand, and to make the most of, the programmes we offer in partnership with IB World Schools.
Four programmes, for ages 3-19
The IB has four programmes of education, with many schools offering more than one. After exploring below, visit the continuum video library to hear more from IB students, teachers and parents.
Primary Years Programme
(ages 3-12)

The PYP focuses on the development of the whole child, preparing students to become active, caring, lifelong learners.

PYP students are encouraged to demonstrate respect for themselves and others, and to participate in the world around them.

Middle Years Programme
(ages 11-16)

A five-year-long programme, the MYP can be offered in two, three or four year formats.

The MYP prepares students to undertake the DP or the CP. Research suggests that the programme contributes positively to students' emotional and social wellbeing.

Curriculum and course requirements

Diploma Programme
(ages 16-19)

The DP prepares students to succeed in higher education and beyond.

Students are encouraged to develop breadth and depth of knowledge and to flourish physically, emotionally, intellectually and ethically.

Career-related Programme
(ages 16-19)

In the CP, students take a minimum of two DP courses and pursue skills-based, career-related study.

The CP emphasizes the development of skills needed to successfully navigate both higher education and employment.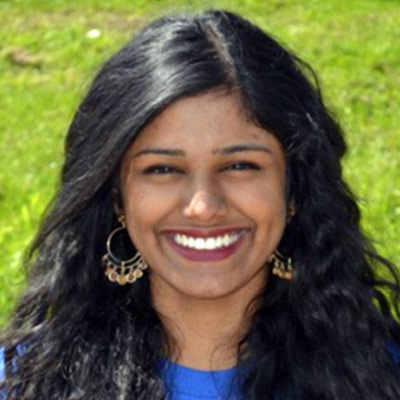 Arthi Nachiappan,
IB alumna
"I really loved the ethos and rigour of the IB: its focus on independent thinking and the equal value it placed on a range of disciplines made it stand out as the best qualification for me to become a better all-round thinker."
Student success
The IB publishes a wealth of research showing the outcomes of an IB education. This research shows that IB students are highly successful and develop the skills, knowledge and attitudes they need to excel not only in their studies, but also in their personal growth.
From the IB to higher education
IB graduates are academically prepared for university coursework and research shows that they perform exceptionally well when compared to their non-IB peers.
Recognition of IB programmes

Many universities publish policies explaining exactly how an IB student can apply.

You can find out more about the IB's recognition efforts using the link below.

Requesting DP transcripts

The IB provides an official transcript of grades for the DP.

Before results are released, students may request to send results to six universities.

Resources for university applications

Resources for study in Canada

Resources for study in Australia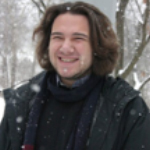 Colter Moose,

IB alumnus now at American University, USA
"Writing ability is one of the fundamental pillars of a good IB student, and it continues to be one of the most important aspects of university-level work."
Supporting your child in the IB
To help guide you and your child along your child's educational journey, please use the resources below.
IB programmes develop students of all ages into lifelong learners. Many former IB students continue their link with the IB through alumni activities and the IB alumni network.
Tips for guiding IB students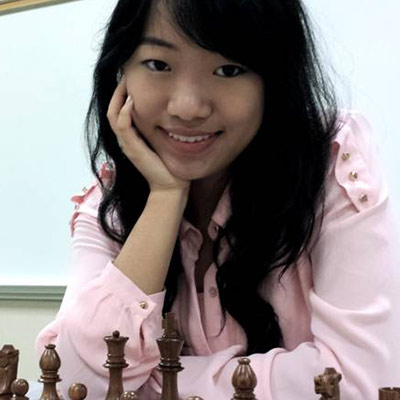 Yuanling Yuan,

IB alumna now at Yale University, USA
"The best part was getting to know the people who took the IB with me. They were persistent and very hard working. I was able to make a tight-knit group of friends that I got to know on a personal level."
Enrolling your child at an IB World School
To enrol your child at an IB World School, we encourage parents to contact the school's admissions office directly for more information.
The IB provides a curriculum and assessment framework that is used by IB World Schools. As independent organizations, each school has its own admissions criteria.
If you'd like more information, please contact the IB or an IB World School in your area.
For regular updates, subscribe to receive IB Global News, a monthly email covering developments in all four IB programmes, or the IB Alumni Network newsletter, a quarterly email highlighting IB Diploma and Career-related programme graduates