Professional development
The International Baccalaureate® (IB) is a leading provider of high-quality, engaging, and innovative professional development in the Asia-Pacific region.
We offer face-to-face and online workshops, webinars, blended learning and e-learning resources. Our training aims to:
support the professional growth of teachers and administrators
transform classroom practice and student learning
cultivate enduring communities of learners.
Find a workshop near you.
Workshops in the Asia-Pacific region
The number of educators attending IB Asia-Pacific (IBAP) workshops continues to grow significantly. In 2010, we provided for more than 10,000 teachers and we expect to have delivered workshops to approximately 20,000 by the end of 2014.
IBAP hosts approximately 25-30 in-school workshops each month for schools implementing IB programmes.These workshops are tailored to the needs of school staff and are proven to be a cost-effective way to strengthen the whole school community.
We also work with networks throughout the region, and with several partners, to deliver the workshops teachers need at a location close to them. Regional workshops are held throughout the year, in an ever-growing number of locations in the Asia-Pacific region.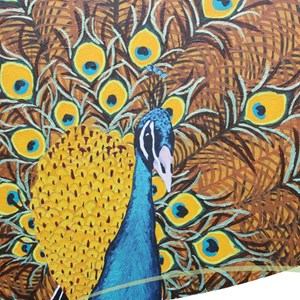 2015 PD catalogue
The professional development catalogue covers all four IB programmes, offering workshops for each programme individually and as a continnuum.